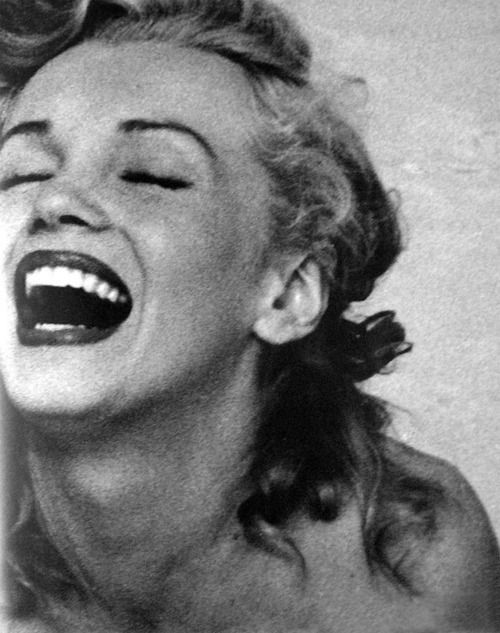 LOL:
If you know me...
you'll know that I LOVE to laugh and be silly!
Life without laughter is nonsense and
I want our boys to live by this. I love having
a home filled with giggles and silly moments.
I love spending my day trying to make them all
laugh and just enjoying our family time.
It's simple, but a big thing to me.