Have you ever had a moment when you realize that we were an idiot?
While at moms and looking through old photos, I found these.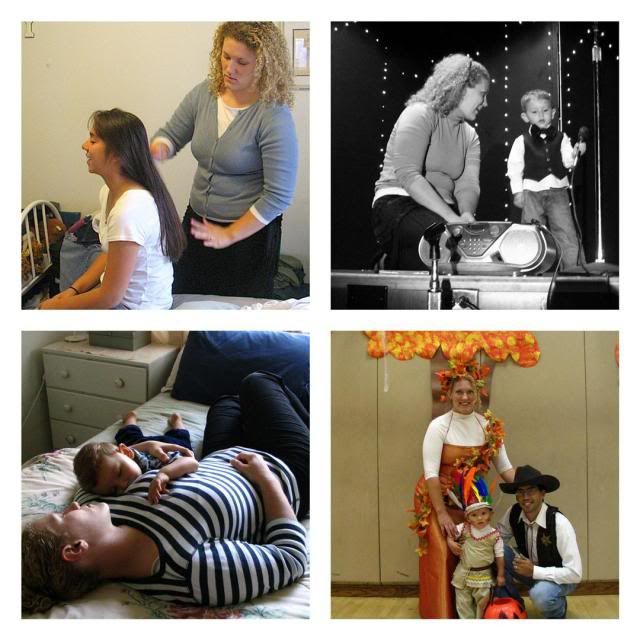 After I had Bradley I started running and lost a LOT of weight. Like 80lbs! When I was at this size, I just couldn't see that I was thin and healthy. I was so worried about hitting a goal and didn't notice, I looked really good. I was in a size 8/10 and for some reason thought I should be a 6. The only thing I can blame this on...is immaturity and stupidity! Mr. Sonboul would say "You look really good Heidi" all the time, but I didn't believe him. I had people all around me telling me how good I looked and yet... I didn't pay attention.
So what's the point? I guess I'm worried that I will fall into this trap again. I'm realizing that I need to focus on how I feel and my clothes getting loser. I still love the numbers and always will, because I'm SUPER competitive. However, I need to remember to keep reevaluating my game plan and taking the time to see what I've accomplished! By enjoying every step I take.
P to the S:
I will be weighing in on Thursday and not Wed, that way I'm really good on Halloween/my birthday. I'm not a big cake eater, but I do love pie and candy;)
Come back tomorrow to see what Mr. Sonboul and I are going to be for Halloween. It's pretty funny!