Well...hello and good day internet.
I can't believe how fast I traveled up to UT and came home.
I left and drove at 12am on Friday and flew home by plane, at 6:20pm Saturday.
Driving there wasn't bad at all and it took about 10 hours from Cali. I must say though...
Flying home in 2 hours was my favorite part. Altogether, I was gone for about 30 hours.
:)
I was nerves about the trip, because THIS white girl LOVES road snacks.
Tomorrow I'll share what I munched on. It's pretty funny.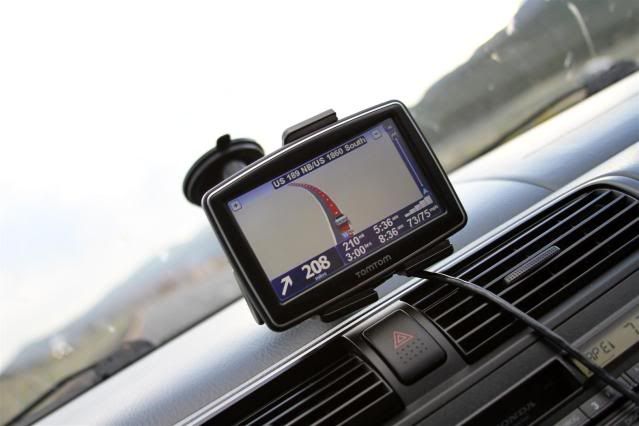 About an hour left into the trip (driving) we ALMOST had to push the car, but thank heavens we didn't. This is how close we got.
I stayed the night with my other gorgeous nice Priscila and her hubby Michael. I LOVE THIS couple. The Greene's where the best hosts and staying up until almost 3am chatting was so fun. I love how much Michael adores her and treats her with respect. Watching them together, reminded me a lot of Mr. Sonboul and I when we first got married. Just the two of us in love.
I took them out for a photo shoot and it was so fun. I'll post those photos later this week.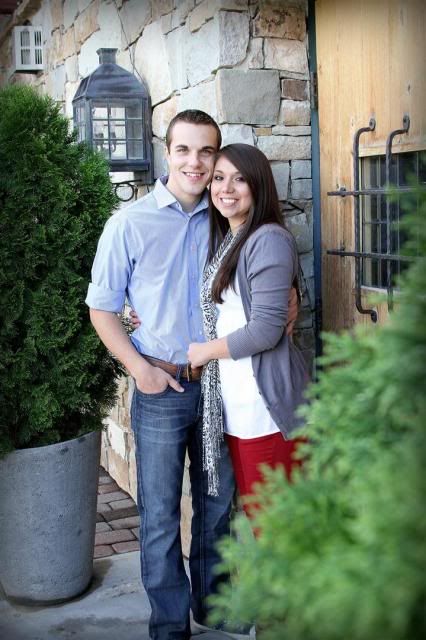 And then there was this magical lucky moment.
Right before I left, I found out that Emilie Ahern would be visiting UT at the SAME TIME! I think of Em as a sister and sadly I haven't seen her in about 4 years. We only had 3 hours together, but it was packed with vintage shops, pizza and ice cream. She looked amazing and I am so proud of her and her weight loss. It was great motivation for me. Thanks Em and I love you!
Oh plus, I finally got to meet her youngest daughter. Em brought her along for the girl's day out. I LOVE this little girl. She is the right amount of tiny perfection. I loved her little hands and her sweet little voice.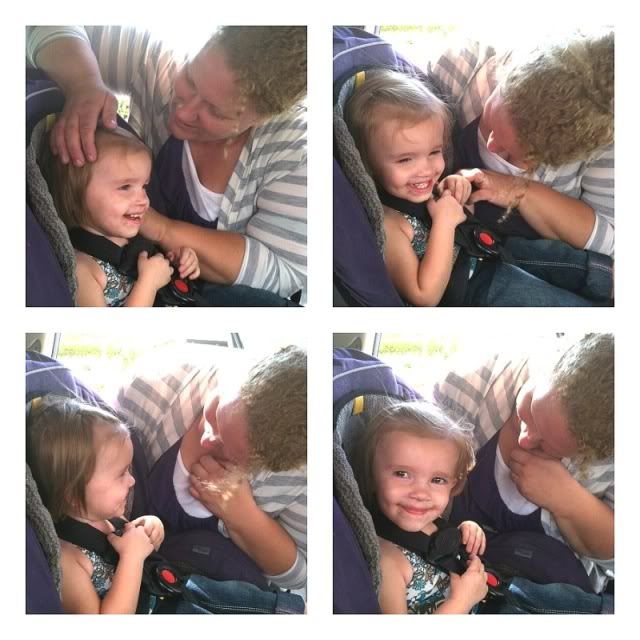 Now comes the good part.
On early Saturday morning, a BIG storm rolled in over Provo. I woke up to the thunder and heavy rain coming down. A thought came to mind at 3am...
"OH CRAP... It better not rain like this while I'm on the plane today!"
After driving with the Greene's and Em I got a little car sick.
This is why I always drive, but I held it together.
Em dropped me off at the airport on time and I took some Advil to help. I loaded the plane and it took off. The first thing the pilot said was "Because of the weather, we might have a little turbulence".
Again I think..."OH CRAP".
I love taking off and landing, but I really hate turbulence! Even after all the times I've flown, I still hate it!
About 10 minutes in the air. jiggle. jiggle...jiggle.
I brace myself and the car sickness was coming back strong.
Jiggle...Jiggle. I think to myself
"I might actually throw up on this flight. I've never done that!"
I guess trying to avoid the turbulence the pilot started to sway and sway...jiggle...sway.
I then think
"I'm so going to throw up! This bag isn't going to hold everything that's coming up (while I held the barf bag)".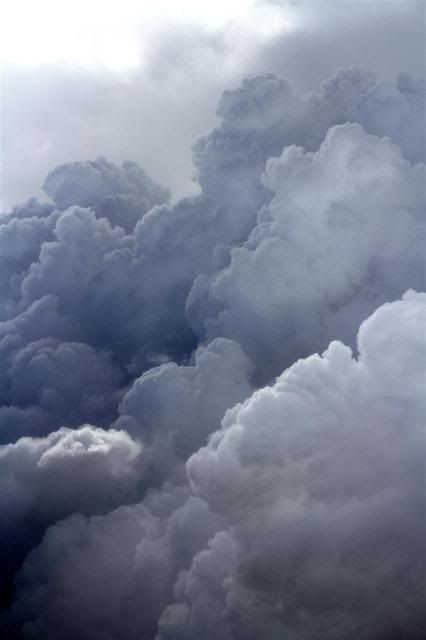 Finally we passed the storm (a beautiful pic of the storm I took) and the flight attendant came over. I wuffed down Sprite and crackers, which allowed me to keep my record. I'm telling you, I almost broke the record.
It was a perfect little trip in less then 30 hours, but as always I was happy to be home.
Oh and Mr. Sonboul cleaned up, so it was nice and tidy.