I went to weight watchers and I lost just a little for week 4.
I lost 1.2 lbs.
I kinda saw this coming... With my "friend" stopping by and it making me crave carbs.
That darn monthly friend!
So this week I find comfort in this oldie, but goodie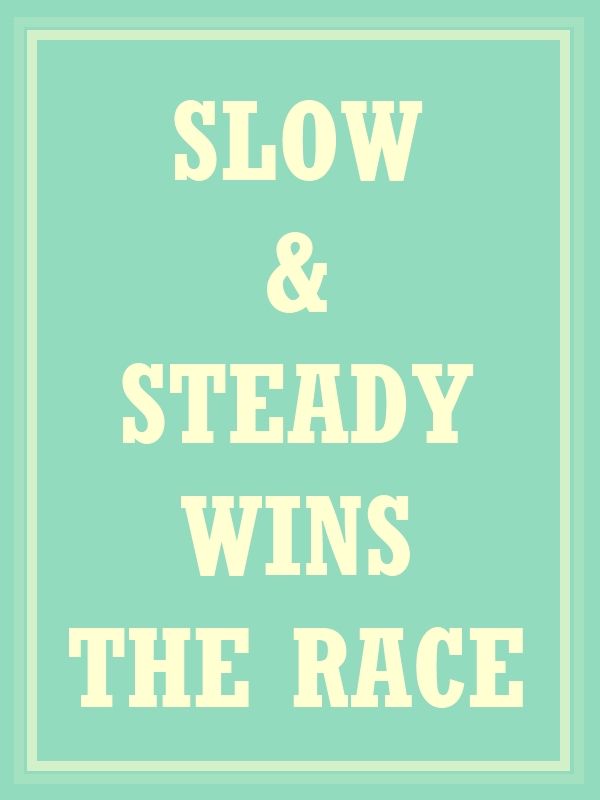 So in total, Over 4 weeks I lost 15.2 lbs.
:)
It's a good start!
For this week's weight loss inspiration, I'm in love with this coat. IN LOVE.
It has the right amount of ruffles and it's a divine update of
a trench coat. Just look at those gold buckles.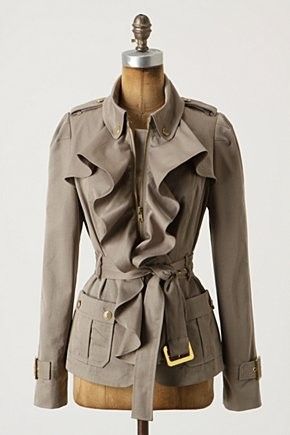 WEEK 5....I"M COMING FOR YOU!
I'm hoping for a 5lb weight loss for week 5.
That would be fun to have.