At my last WW's meeting, something was said that I will never forget (along this journey of losing weight and getting healthy).
"This weekend, try and be a Weekend Warrior"
What does this mean?
Most people and including me in the past... cheats like crazy on the weekends (when it comes to food). There are parties, family outings and so much more. It's almost as if we/I can't get away from food. It's no wonder why I did so bad in the past. At the meeting we talking about "keeping up your normal weekly routine".
Get up early and have a healthy breakfast
Workout first thing
make sure you don't over eat
don't have sweets if you didn't workout
All weekend long I have thought to myself "Am I being a weekend Warrior?"
This thought has kept we out of "food trouble" and on track for the past two days.
So next weekend when you are choosing what to eat, ask yourself this simple little question.
And MOST important...be honest with yourself. You are only cheating yourself.
One more thing before I go. I haven't posted my new motivation for the week, so here it is...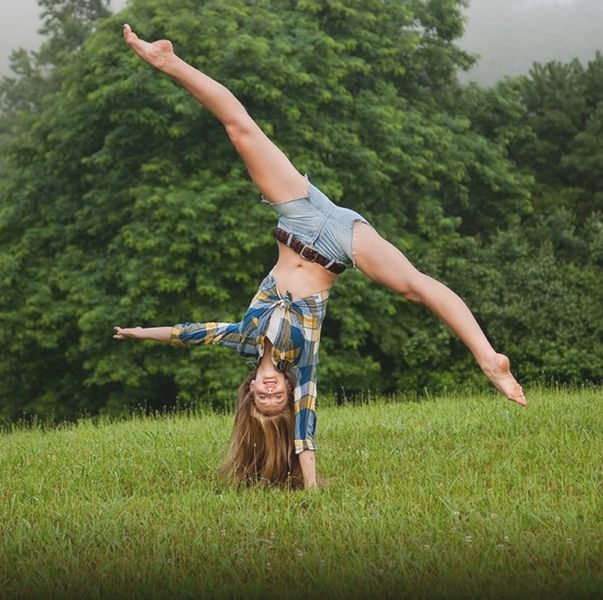 I want to be able to do cartwheels again.
I stopped doing them about 5 years ago, when I first started putting on the weight.
I'm sad I can't do them anymore. One of these days soon ....I will conquer this!
You watch and see!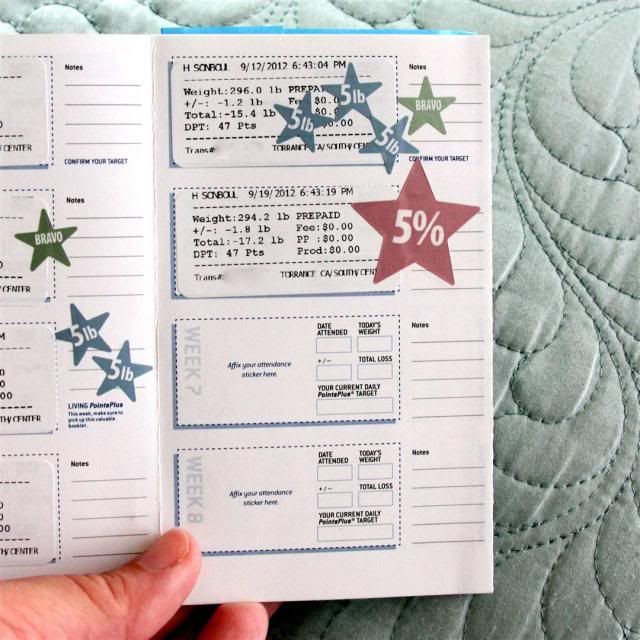 Oh and here is what I got when I hit my 5% weight loss :)
It's totally cheesy, but I LOVE that star! I worked so hard for it.
I'm now working on the 10%, which is 31 lbs.
Happy Monday everyone.
~H