Right before my hard drive broke I was working on a new layout for
American Crafts
.
I'm so happy I was, because I would have lost these silly, but sweet photos of the boys.
I now cherish these photos so much!
Photos that I normally would look past and put off scraping, now mean the world to me!
I'm so grateful that I had this assignment.
You can also see this layout over at
American Crafts
Today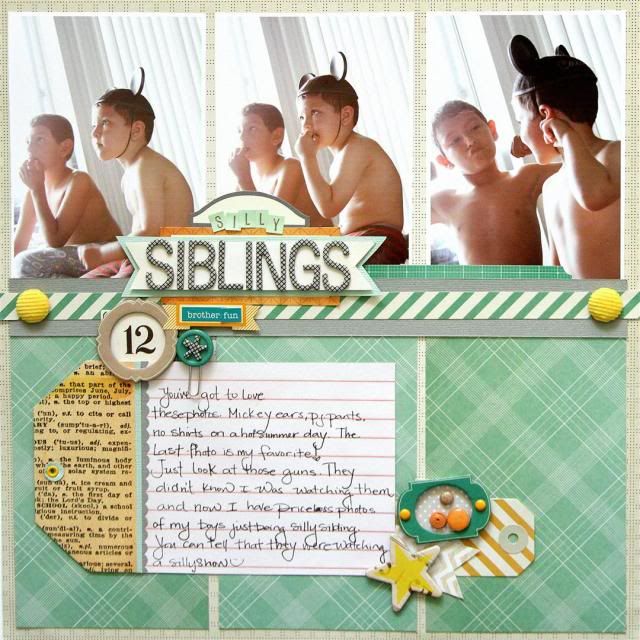 And Here is the close up. I love these little Chipboard frames. I love to embellish the insides of them.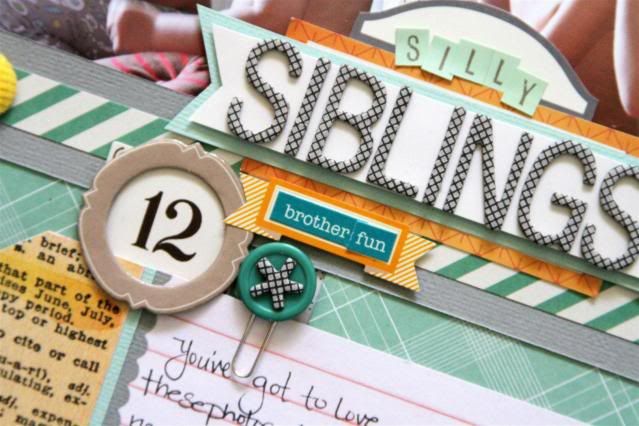 Also one more thing to share. Here are the picture of the boys fun run. I love how sweaty Bradley looks. Can you see why this kid needs deodorant? I had them in long selves this day because it was really cold out. Maybe that's why he was so sweat. Who knows.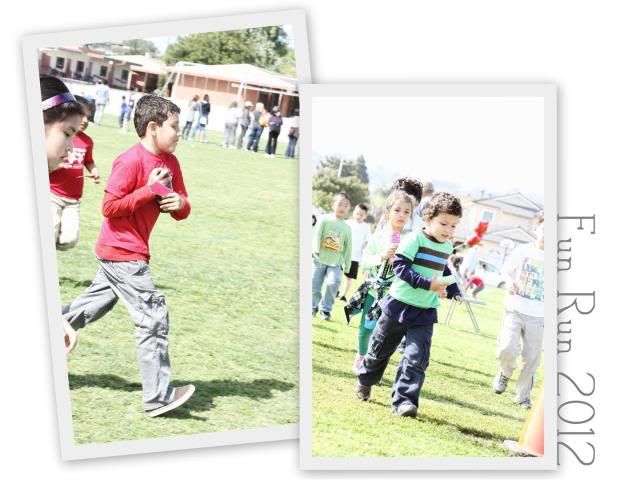 Happy Wednesday everyone.