I'm tried of being sad and I'm not a fan of crying forever and ever over one thing.
The sun is out today and we plan to use it. I might take the boys to the
butterfly museum or to ride horses, I'm not sure. Maybe will do both, because
I need happy and fun today.
I've been eating like crap this last two days. Having something so
sad happen on a holiday is not a good combo. Can I get an amen?!
Food aside...I did have time to scrap this photo from my blog and it makes me happy.
I used my new collection
Oh Happy Day
and a few other fun goodies
laying around. All the pattern paper is mine.
Oh, one thing I'm grateful for.
All the images for my new collection coming out soon...
were on another hard drive :)
Oh dang, if we lost all that work I would have just died inside!
So out with the sad and in with the happy.
It's time to suck it up, because I'm bored with sad me.
On a happy scrappy note. I love word bubbles today.
I made this big, massive word bubble and filled it with things that make me tickle inside.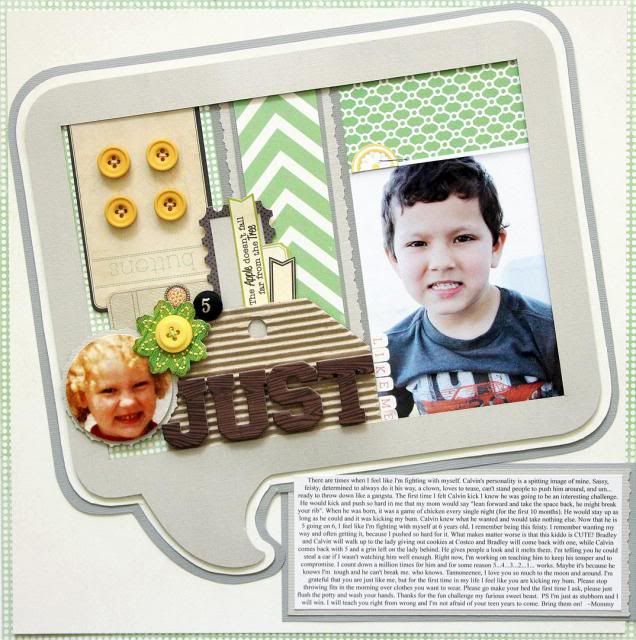 I took the journaling from a post I'm posting tomorrow.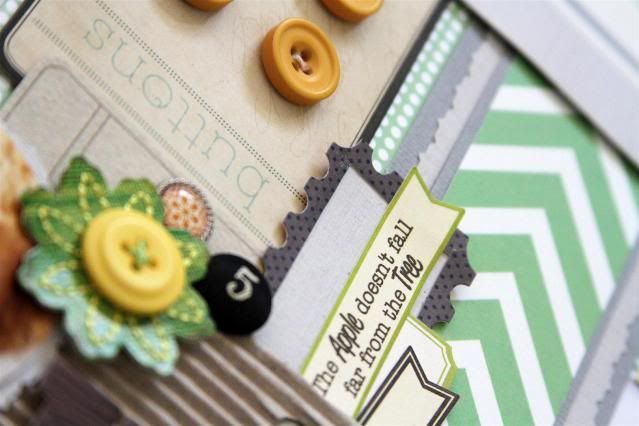 Alright, we are off to enjoy nature and to keep building my photo history back up.
Have a beautiful and lovely spring day.
Oh and P.S. Try making a large word bubble. It's fun.
~H