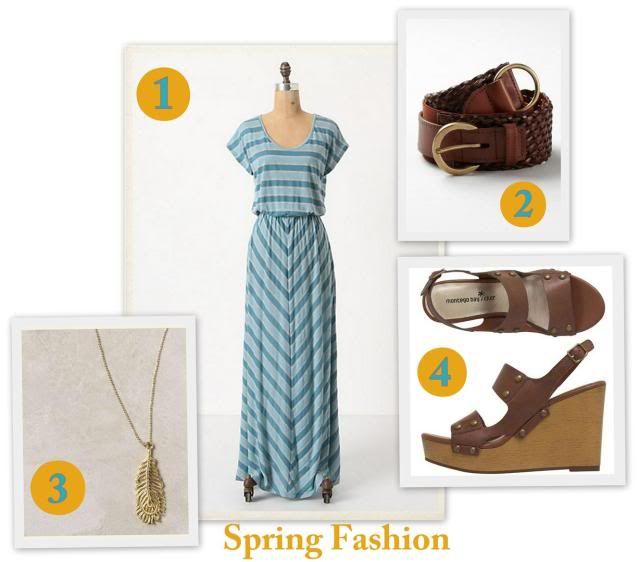 I might be a mommy to two boys, but man am I still girlie! I love flowy dresses and and shiny things to wear. Right now I'm diggin on these items for Spring. So darling right? And I'm lovin the blue and yellow combos right now. I might even make it my fav for spring.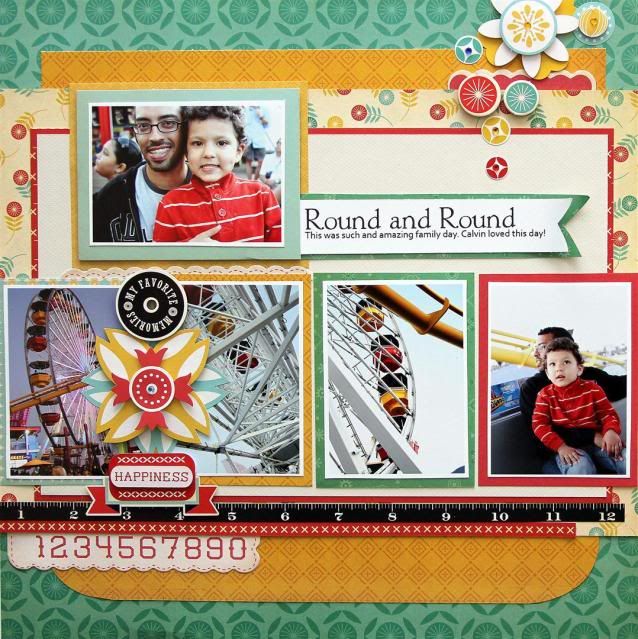 Here is a layout where I danced around the colors. I made this for the Cosmo Cricket booth, using their new
Baby Jane collection
. Do you see how fun blues and yellows can be? So heavenly if you ask me.