Ah yes, another week is done. I'm now on my last week of my first month. Remember to turn my music off at the bottom of my blog before watching the video. One more thing before you watch this...apparently I said "And, But and Oh" way too much haha. So please excuse the repetitiveness of it ;)
Now onto the winner
You said:
Mary Ann Jenkins said...
I love the colors in the Peppermint Twist collection!! It has my favorite color of green :)
Super cute calendar, love all the cute little pieces and embellies you added!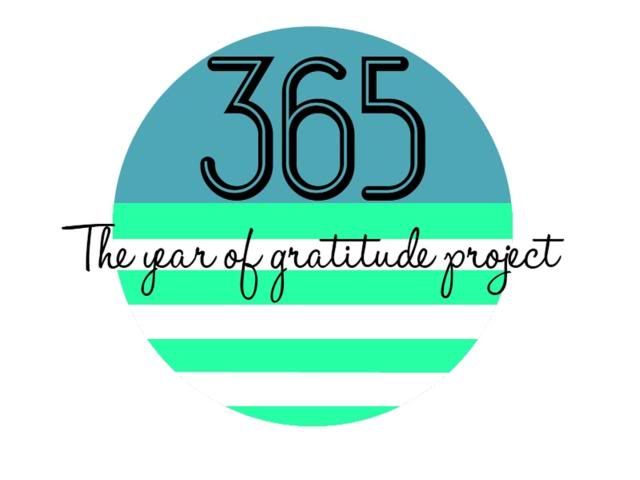 Tomorrow I will tell you all about it and will give you the image for the card. I will also share my very first photo card for 12/1/11 and what I'm grateful for in this year of gratitude.
See you all then and good luck with this week and being a healthier you!