Today has been a very long day and it's nowhere near the end! I'm getting everything ready for tomorrow (Bradley's Baptism). So, I thought I would share what I've been up to this past few days.
Last weekend we took the boys to see CARS 2 the movie and hint...hint... there is a line in the movie that says "Kill him". Other than that, I liked the movie and the boys enjoyed it. After the movie we found two new suits for Bradley. Now that he is 8, we are going to have him wear suits every Sunday.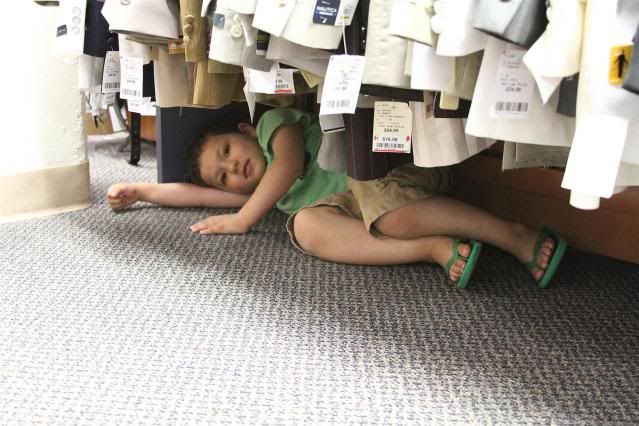 Today was Bradley's last swim class and he LOVED it. He has learned so much from his teacher and hopefully by the end of this summer he will be an amazing swimmer. We picked the perfect time for swim class. The sun was out by 10:30am everyday and his good friend from school had the same time slot. Oh, plus I was able to work on my tan a little. Calvin starts his swim classes next Tuesday. Finger crossed all will go well.
Yesterday I bought all the food for the luncheon after the baptism. While we were at Costco I took this picture and it says "summer" to me. Look at all those yummy watermelons!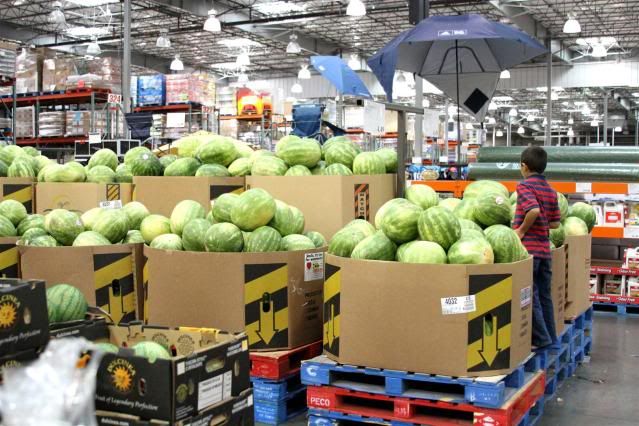 While waiting to pick Jason up from work the other day, I took this fun picture. I heart these and wear them a lot... just for fun.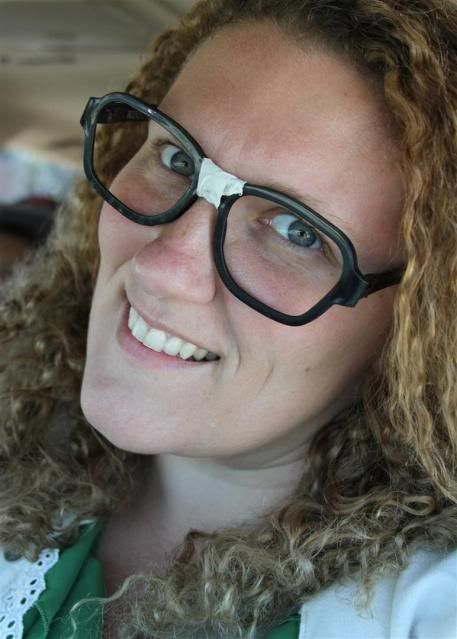 And last, while over at Cosmo Cricket I notice

d

that they posted my layout :)
They are doing a giveaway, so click here to enter.

Okay that's it for now. I have so much more to share, but I'm out of time for today.
Have a happy day.
~H