So much goes through my brain each new year. Goals, Friends, Family, Time, and worrying if this year will be better than the last. I have a strong feeling this year will define the rest of my life. I feel the change and growth growing in me and I love how it feels! Grow baby Grow!
This year:
Jason and I will hit our 10th anniversary
Bradley will turn 8 and will be baptized :)
Calvin will turn 5 and will start school in the Fall
I will turn 30... oh my word!
I will learn to knit!
hopefully baby #3 will be on it's way...fingers crossed
I WILL PUT ON A SIZE 10 again! A promise to myself.
I will find TRUE INNER PEACE
I will run a mile without being winded
Yes, this year will be filled with amazing moments and my soul will soar above all unimportant things. Yes... growth is good! Yes... this year will kick butt! You can quote me on that!
For my 1st post of the new year...
I'm kicking off my project 365
I'm hopping to post about this every Monday. finger crossed. lol
Day 1
I went shopping like a crazy lady and enjoyed all the New years Sales. DELIGHTFULNESS!
Day 2
a relaxing morning in the Sonboul Home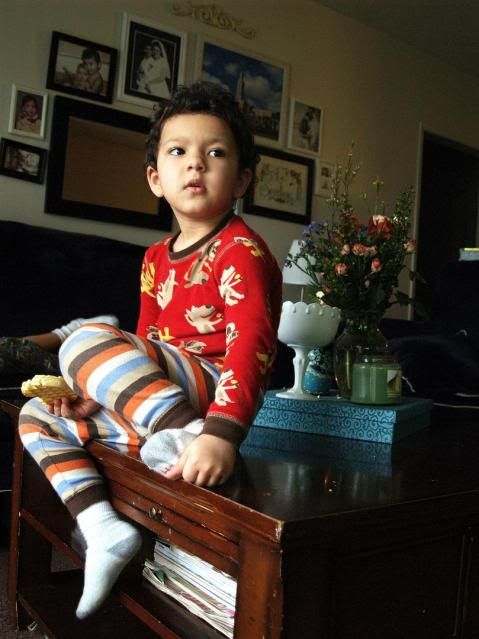 Day 3
My pretty and girlie new scarf + good hair day = Happy Heidi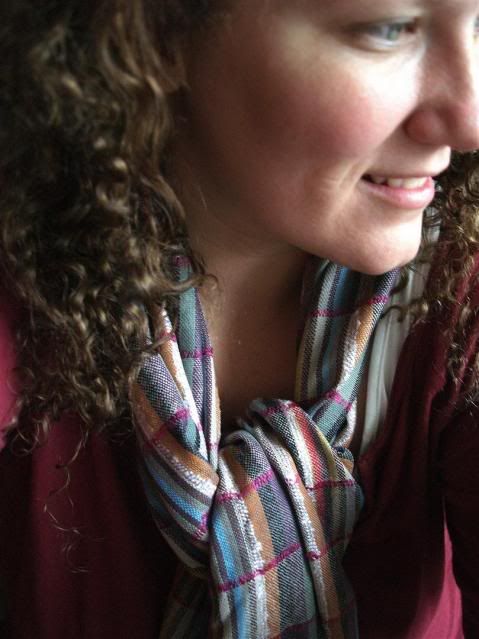 and Happy New Year to me and you!