Last Saturday Jason and I decided to drive up to the snow. We live about 2 hours away from REALLY great snow, so we packed up the boys and drove out there.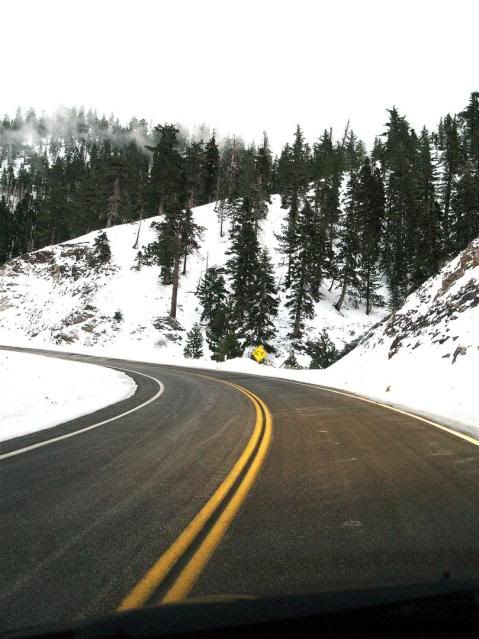 Our new odyssey has a temperature tracker in it and it was fun watching the degrees drop. As we got closer and closer to the snow, it went lower and lower and for the first time ever I experienced "my" coldest temperature....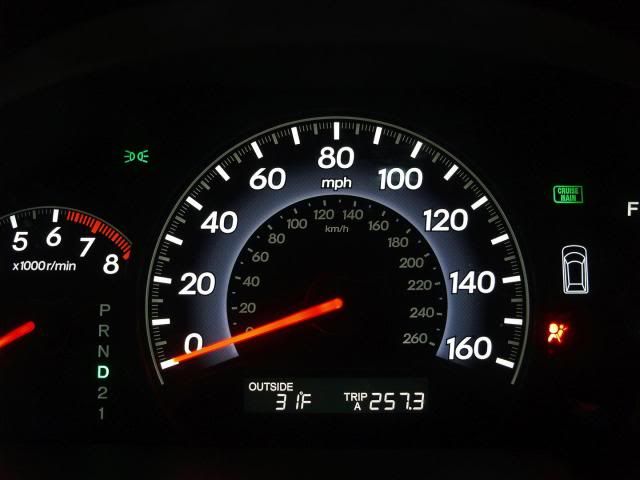 holy moly 31 degrees is so cold.
We drove into the mountains and found fresh untouched snow. The boys loved every little moment of it and I took so many fun pictures.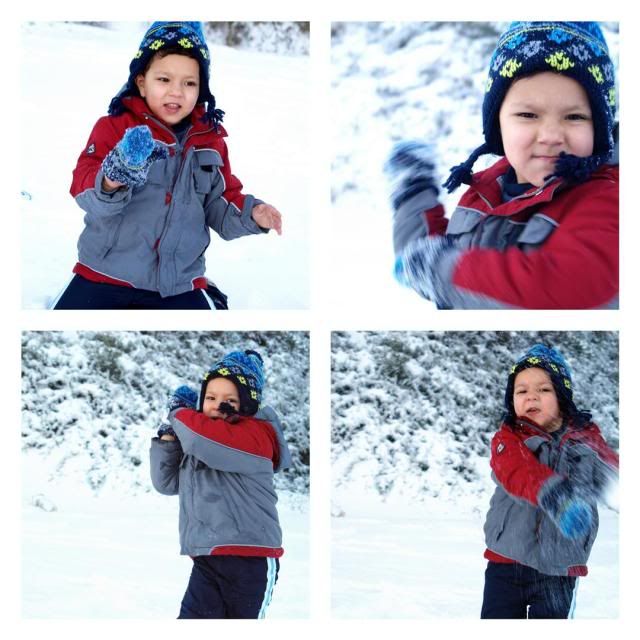 I built a snowman while the boys were sledding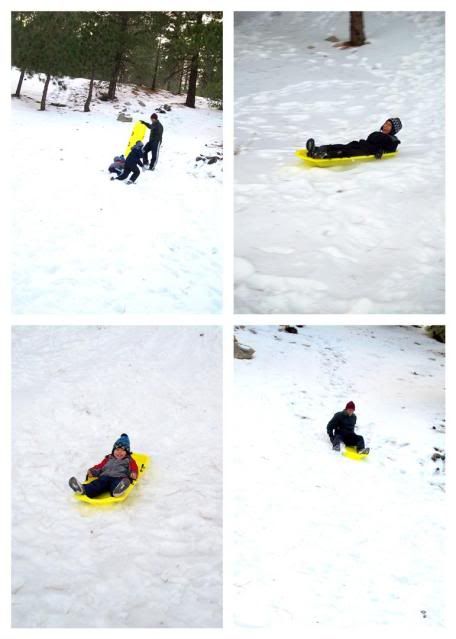 and after that, we had hot chocolate and cookies.
We left as the clouds rolled in (which happened really fast) and at one point I had to drive really slow, because I/ we couldn't see anything.
I was bummed that I still haven't seen snow fall, but maybe someday soon
:)