Today I have a fun little tag to share.
I made this for the GCD Studios October News Letter... and if you sign up at
inthestudio@gcdstudios.com
you can see the whole issue. This month has a lot of great items in it and you won't want to miss it.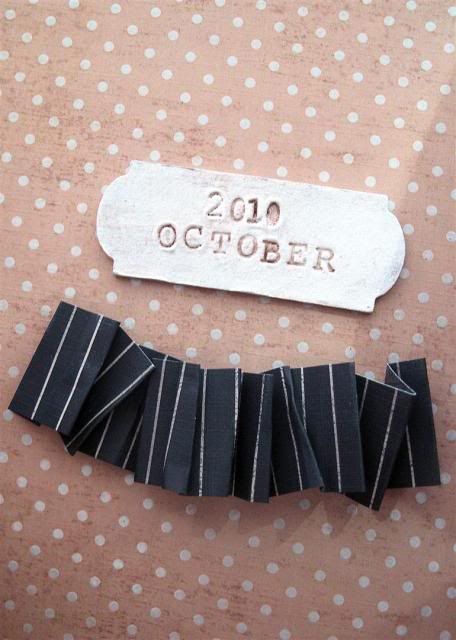 1) I took 2 strips of paper 1inch X 12inches and ruffled them up.
2)Then I layered them ontop of each other and sewed them to my Chipart tag/chipboard. Yes you can sew through chipboard :) I get asked this all the time and no you don't need a different needles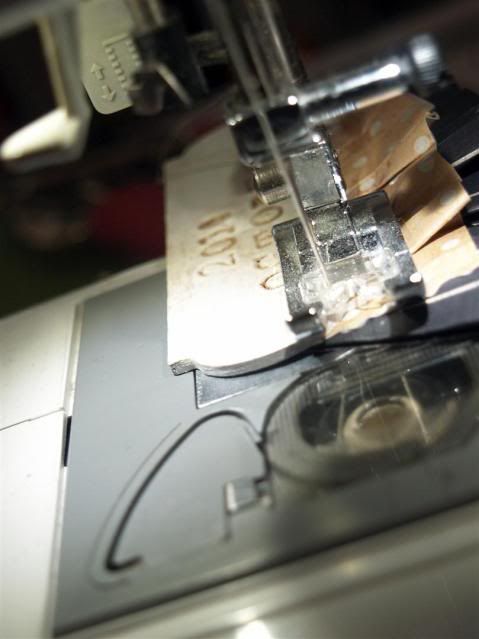 3) Then I used my chipart tool and hammered into the chipboard and painted them.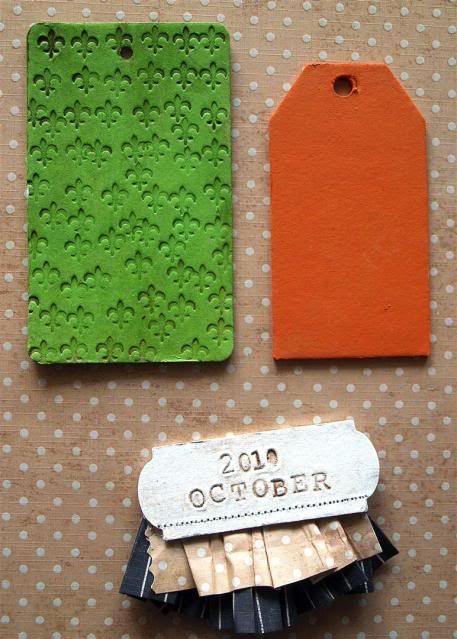 I glued them all together and in place and added a WHOLE LOT OF EMBELLISHMENTS.
It's just my thing.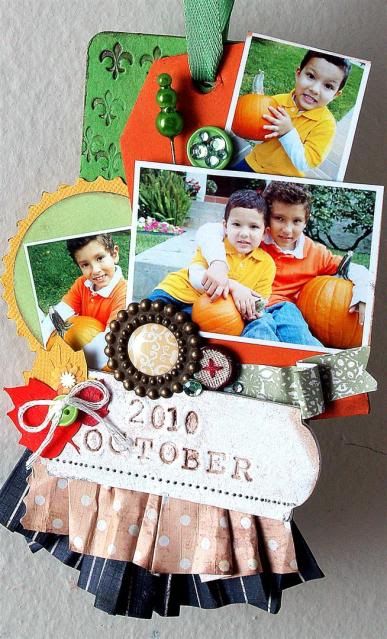 Thanks for looking and your comments
~H