I made some more progress in my little closet. It's actually a "coat closet" and so it's bigger than a normal closet. I have faith that it can be the best little closet to work out of. I got my fingers crossed! I've gotten rid of so many things and am keeping only the best/ my favorite stuff... which is way to much. Someday I will have a BIG O'l scrapbook room, but for now while Jason finishes school "this is my crafty space".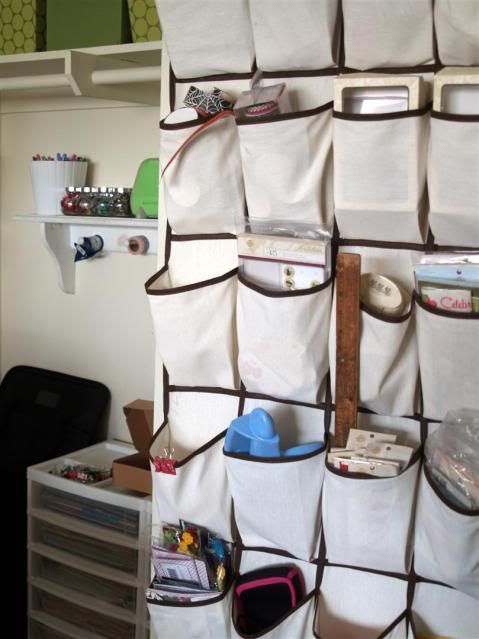 I'm using these cut paper clips for my many new pockets. They will hold all the company labels/themes. They are from GCD Studios and can be found
here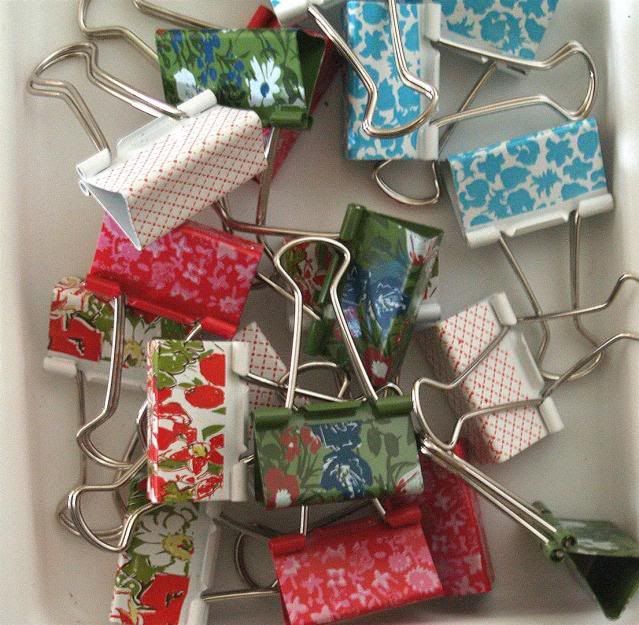 Yesterday I took these photos of the boys. They are for the GCD October News letter, so it will be a fun little project.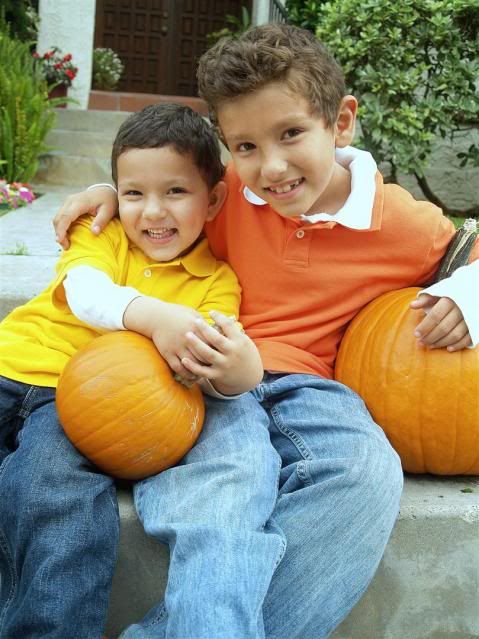 And last a quick note to my hubby:
I love you and thanks for my flowers last night :)