Hey everyone,
I'm sure you've all notice I've been MIA this past few weeks. I guess I just decided to take some blogging time off. I've been busy with many things, but mostly I've slowed down because of Fall. The weather in Cali has been CRAZY! It goes from SUPER RAINY to REALLY HOT.
lol Yesterday I sent Bradley to school in warm clothes and when I picked him up, he was all sweaty. I felt bad about it, but with this weather it's hard to know when the sun is coming out and not.
Quick update:
Over the weekend we celebrated my mom's 61th birthday. Her Birthday was on 10-10-10, so we used the theme and gave her 10 fun gifts.
You can read about it in my FB gallery
.
A few days ago I took this photo of my little Calvin. He is such a wild kid, but every once and a while he has these sweet little moments that fills me heart. Plus... I love his long eyelashes.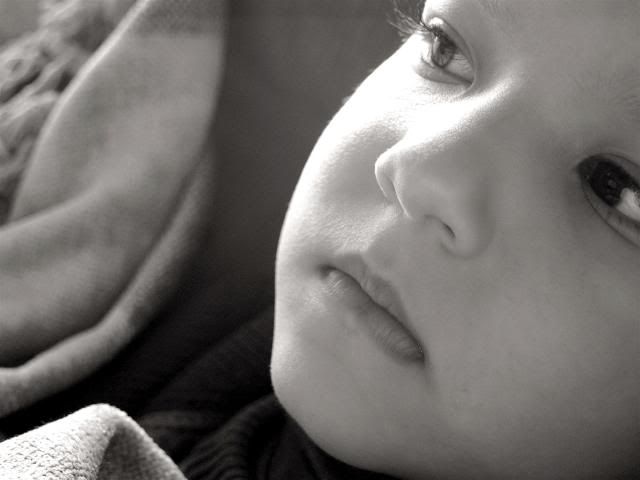 Oh also...here is a new layout I made. I used last months Studio Calico kit, which I just loved. Their kits are always amazing! The kit was called
Back 40
Okay, so about the title of this post. Most of you know that I love Cosmo Cricket WAY TO MUCH! I can't help it... they just have such CUTE STUFF and it works so well for my boys. They just came out with a new collections you can see it here and are looking for a Guest designer for the month, but I need your help to get the spot.
Please GO HERE and vote for me.
All you need to do is leave a comment and nominate me... Heidi Sonboul :)
PRETTY PLEASE????!!!
Yes.... this is me begging lol
Thanks for your support and vote!
THE END