Over the weekend I made this new layout.
I finally scrapped the boys birthday photos, but this one has a big time theme behind it. It's all about the boys birthday cake and the title says it all!
I love the photo of Calvin's face and him looking at the clown. I could just eat him up!.... "I could just eat him up?" What does that even mean? lol I've always thought that was so creepy to say and some reason I just thought to right that.
Anyways, here is the and I used Cosmo Cricket on it. I love their banner chipboard. It's so perfect for this page and theme.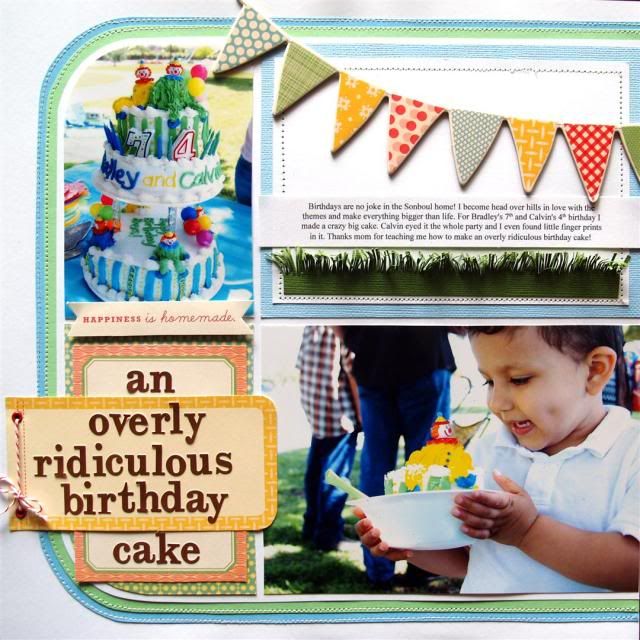 Here is a close up of the grass just because I love the way it looks on the layout :)
Also for all you Lego lovers out there, Bradley made this set last week. He wanted me to share it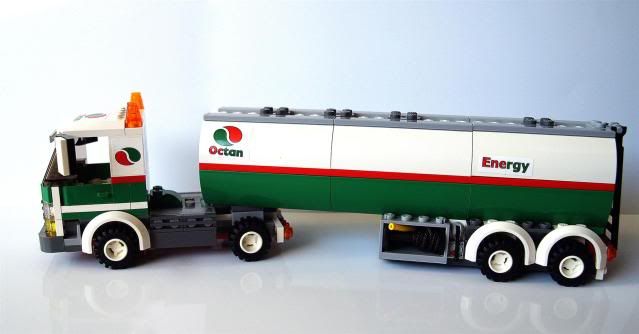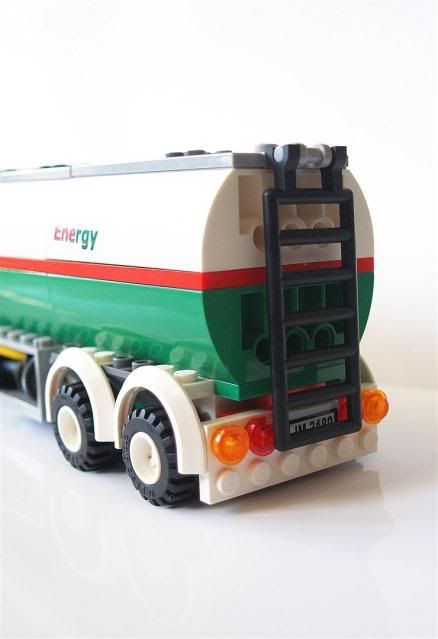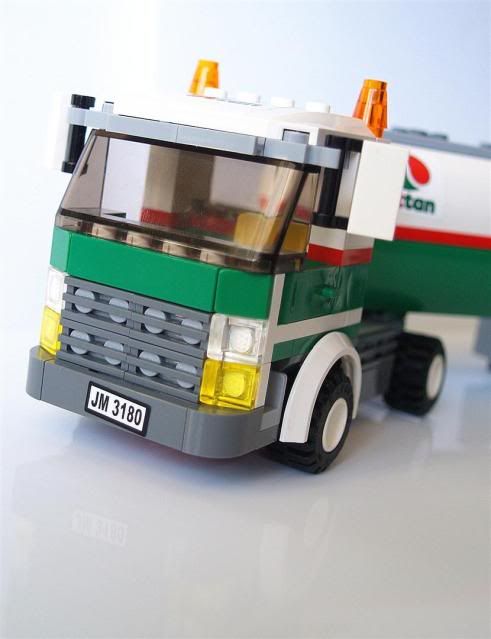 I love that LEGOS is Bradley's hobby now.
He wants to work for LEGOS someday :)