Tomorrow I fly to Scrapfest...
Tomorrow I'm wishing for no turbulence...BECAUSE IT HATE IT!
Tomorrow I will finalize my stuff to teach 60 ladies and a Make and Take...
Tomorrow will start my fun with many talented friends and laughing....
AND I CAN'T WAIT!
I will be teaching this
and this make and take at the crop around town for more info go to
GCD's Blog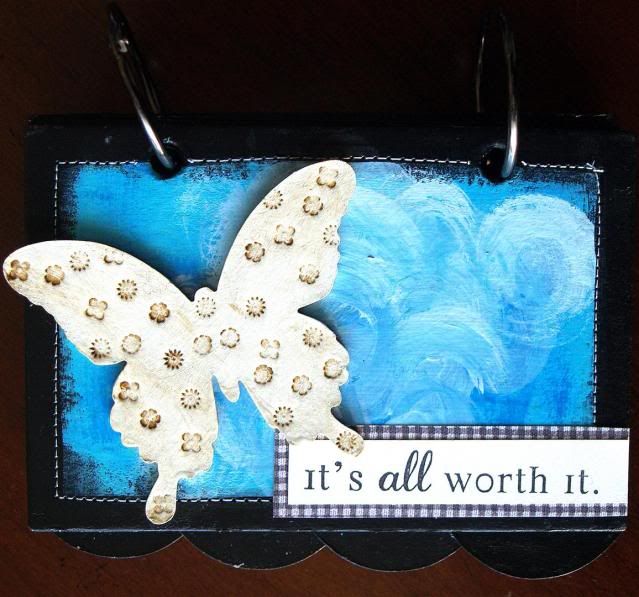 When getting ready for my class I decided to hire my Niece and Bryce, to help kit everything. I want everything to be perfect so I over saw everything. It was so wroth the time.
I bought a few new things for my trip just because I felt like it.
I bought these cuties for $40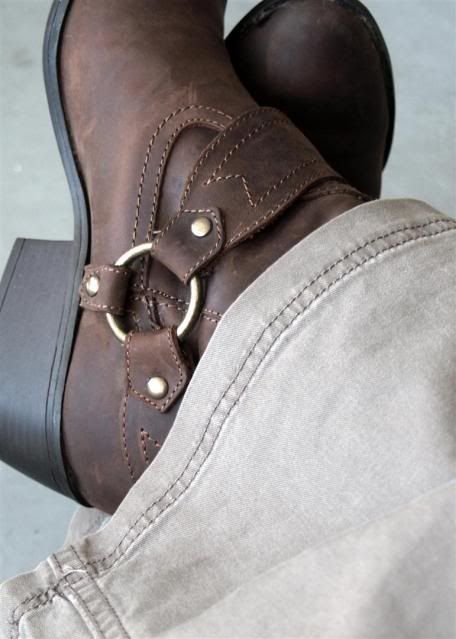 I just thought they would be comfy for my trip.
Well, that's it for now. I truly am wishing for no turbulence! lol
I'll report back later.
I've scheduled a few new posts for you all while I'm gone :)
~H