I feel so blessed to work from home and all the great companies I do things for.
I've been on Anna Griffin's team for 4 years now and I love it.
I made these layouts and you can see it
here

Click on the little video icon to the left, under the stamps.
If you watch the video...
look for my boys. Bradley and Calvin are on some of my layouts ;)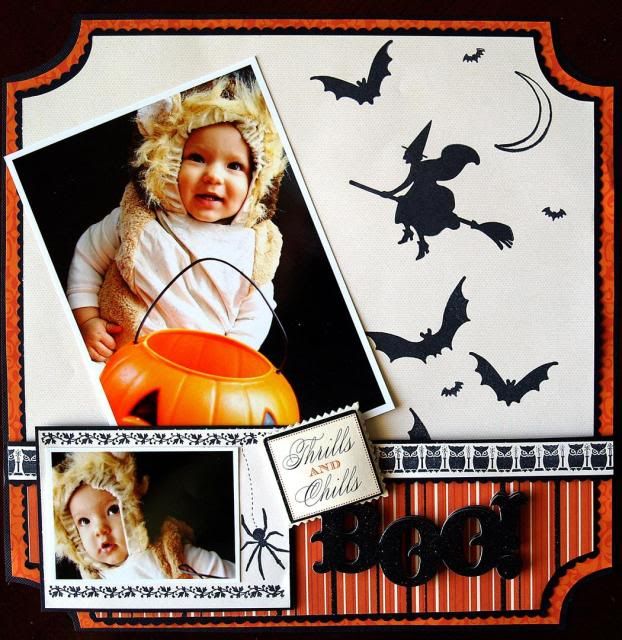 I'm one lucky gal
:)