you guessed it, this was mine from
SYTYC

I go to a lot of baby showers and well...
I thought this would be a great gift.
I bought a wooden box from my local craft store (Michaels) and painted it white.
It had this cool/cute chicken wire at the top I just loved!
I then customised the design of this oval, butterfly and circle on the top of the box, using the Chipart tool by GCD Studios.
I used the name Joy for my friends baby to come :)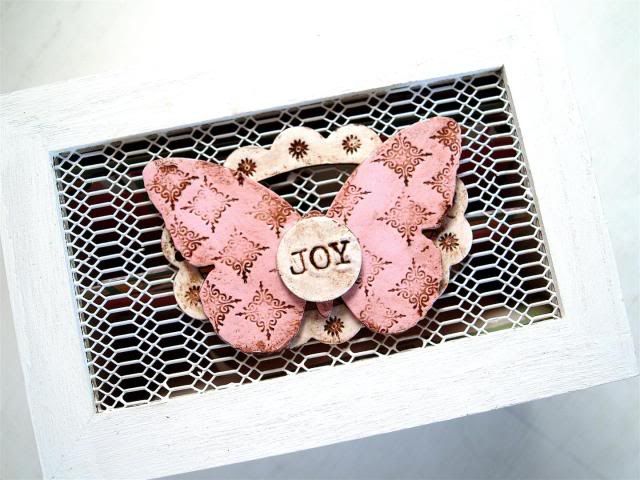 Inside this box you'll find 13 cards that have pockets and flaps, with a lot of fun little surprises.
I made one card for when the baby is first born and the other 12 for the 12 months in a year.
I cut the main papers for each card down to size first, to make sure they fit and then embellished them.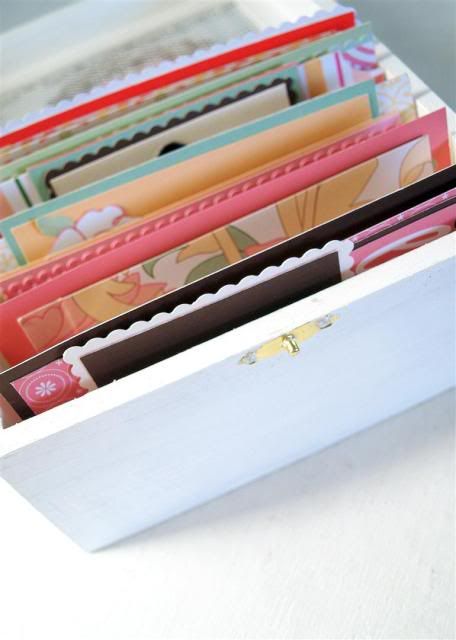 Each card asks a special question, the weight, length, for a photo and what the baby "likes" and "doesn't like" for that month.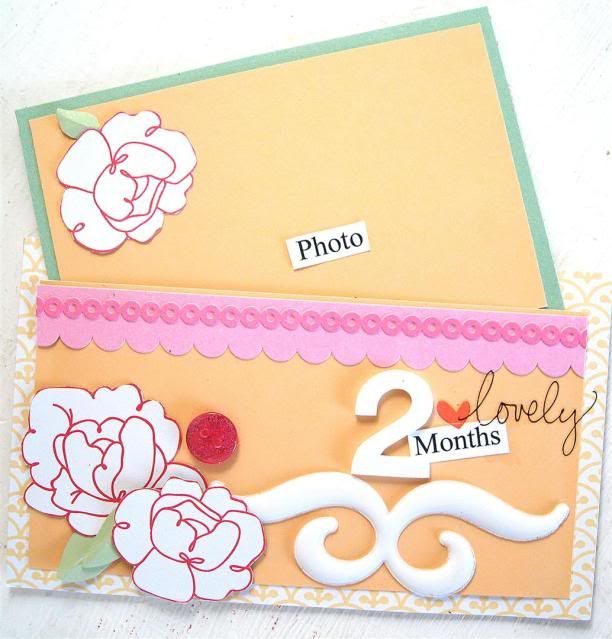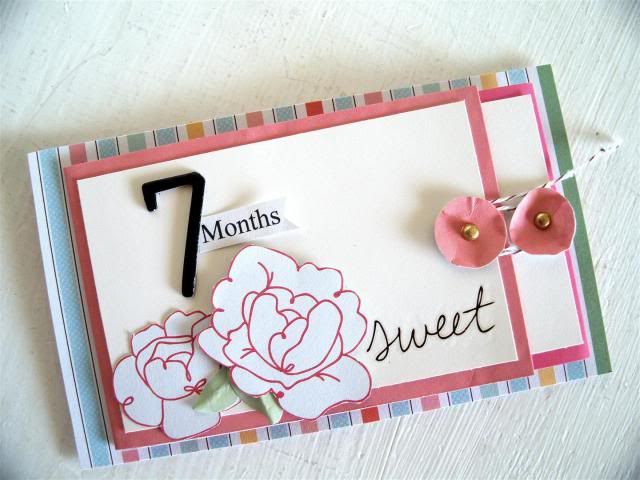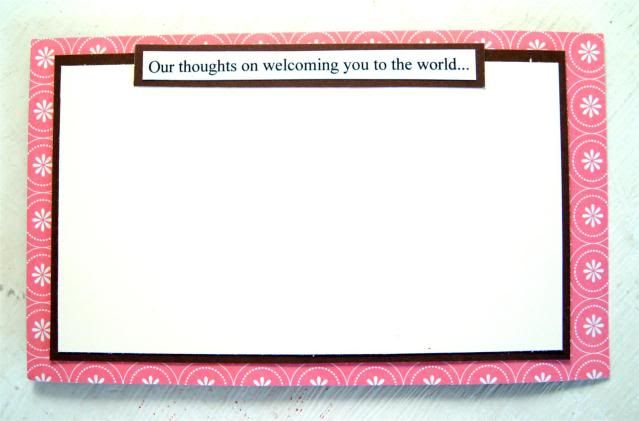 As you can see, I made each card totally different. Which I think makes them really fun to look at.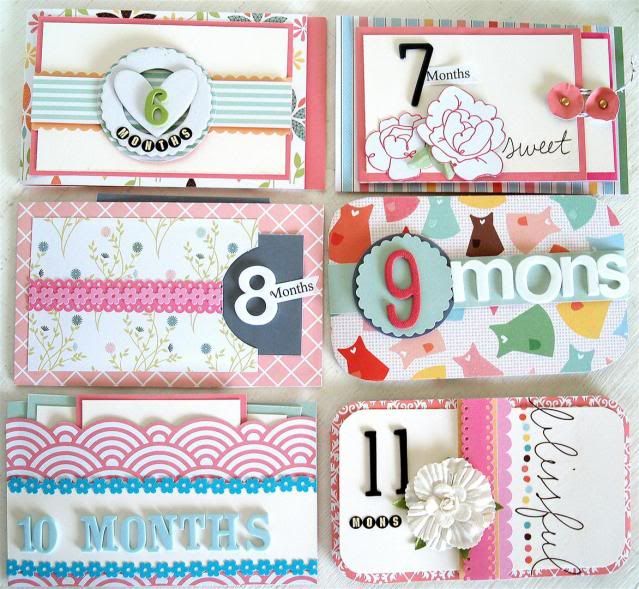 The 11th month is my favorite.
For the last month, I created more spots for photos. It's almost a little book for the baby's 1st birthday party.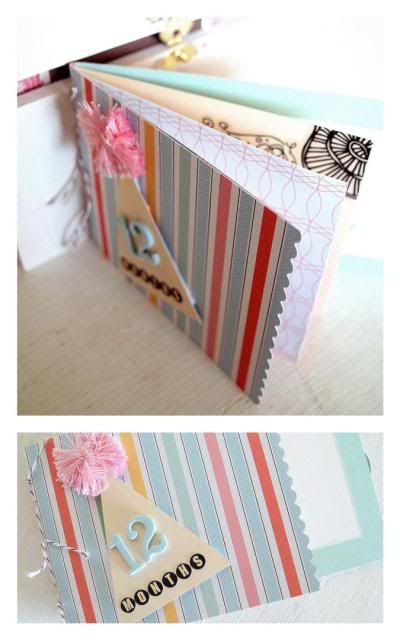 I hope you find inspiration from this little box and please do share if you make one :)
All of the papers and most of the embellishments are from
American Crafts
~H