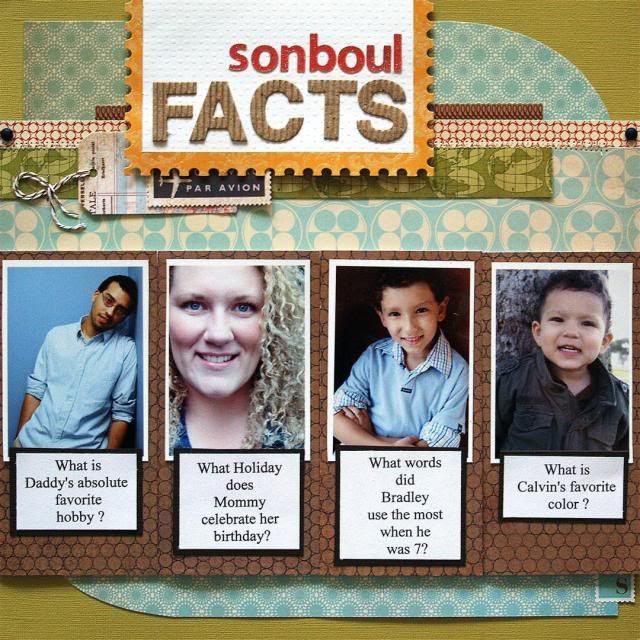 The Last word on Bradley's list is "Oh Awesome!"
ashjoy
said...
I got in trouble when we went to see Grease on broadway. That darn camera get's me in trouble so often! My favorite summer treat is soft serve icecram from the little hometown icecream stand I worked at as a kid, and now my daughter does as well.
July 25, 2010 7:38 AM
Send me your info at
HSonboul@gcdstudios.com
and put "Sunny Days Winner" in the subject line :)
Congrats!
~H