It's that time of year again and everyone is working like crazy in the scrap land.
Just about everyone has showed their new releases and I'm drooling.
I get so giddy over paper and embellishments... that I become a tad Nerdy. haha
I was lucky enough to work with Crate Papers new collections and boy are they yummy!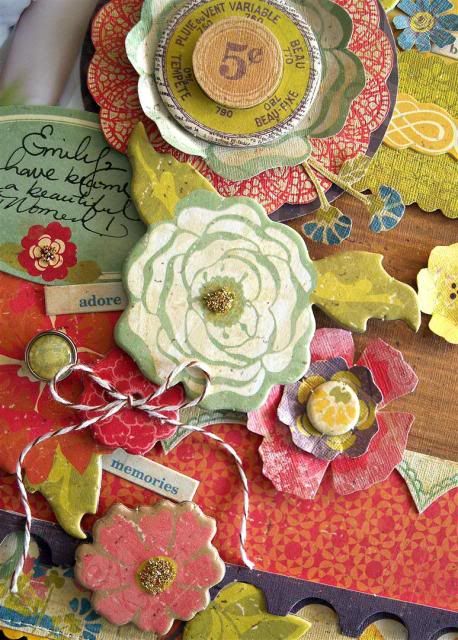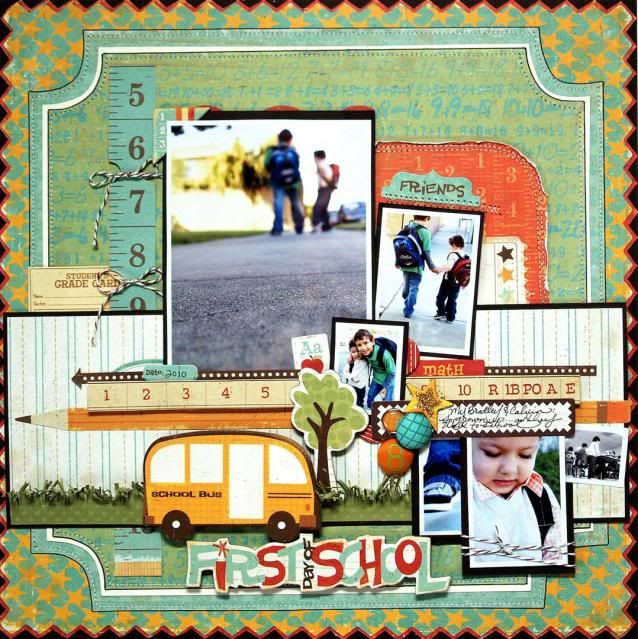 Here is one of the layouts I made and it can be seen on their blog along with the new release images
here
I also got to help with Bella Blvd. (as a guest designer just for this month). SO FUN! I'll show you that stuff later this week.
and TALK about adorable! You all know that I love
Cosmo cricket
!!! Have you seen their new goods? Here are a few of my favorites.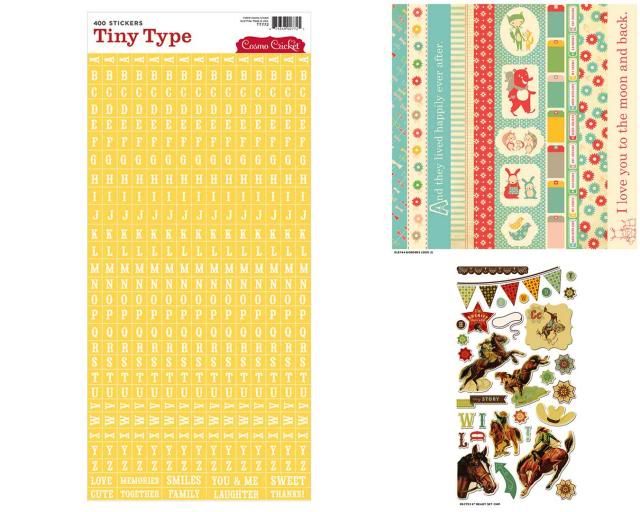 Also I Love
American Crafts
and these yummy good!
AND last...
Here is a Banner I made for GCD Studios and their new Christmas Line ;)

GCD will not be at CHA summer, but has many NEW collections coming out in the FALL. Stay tuned for that.
OH MAN, It's a paper overload and I love it. WOOT for Paper!