-My dad is home and recovering. He broke the hospital record and left 2 days after the operation
-3 layouts I need to mail out to CK today
-Finish all my Anna Griffin HSN assignments by tomorrow
-Finish another assignment for CK using
GCD
stuff
-Post about my Oregon trip, but that will come tomorrow
-Take a shower
-Get the boys off to school. Tomorrow is their last day...WOOT!
-Blog about our summer box
-My two weeks vacation I'm about to take
-Bradley and Calvin's birthday party this weekend
-Bradley and Calvin's cake and wishing
Leslie
lived close by
-I made it into the next round of
SYTYC
-My next project due for SYTYC
-CHA work for
Bella Blvd.
Their new releases are soooooo CUTE!!!!!
-The ice cream in my freezer ;)
-and this layout I made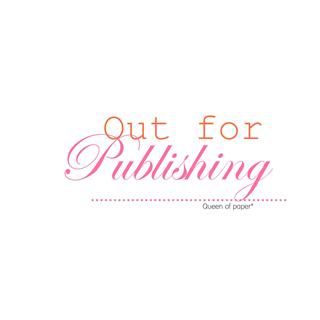 Thanks for all your loving warm wishes for my dad