I love check out other people's blogs and this last few days my dear friend Christine, has been make an amazing project.
Click her
to see it
I got a chance to scrap last weekend and I made this:
Products: to many to list lol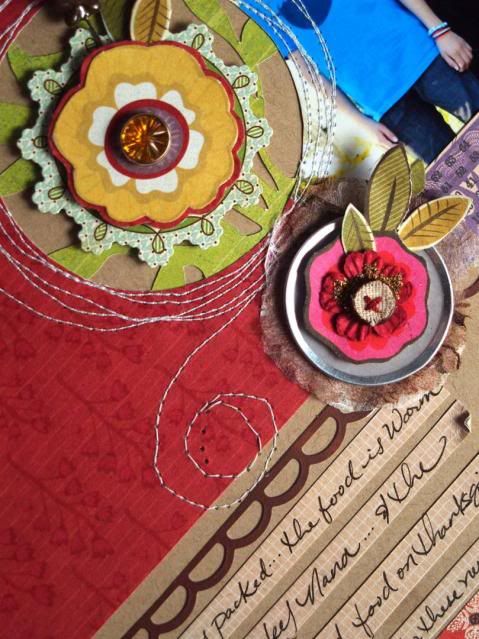 HAPPY Friday everyone!
Keep your head up high and be happy with you!
~H