I was so excited about the new CK issue! I feel like such a lucky gal to have 3 things in this issue :) I have loved CK for year and it was fun to help this month.
You can find this layout in it: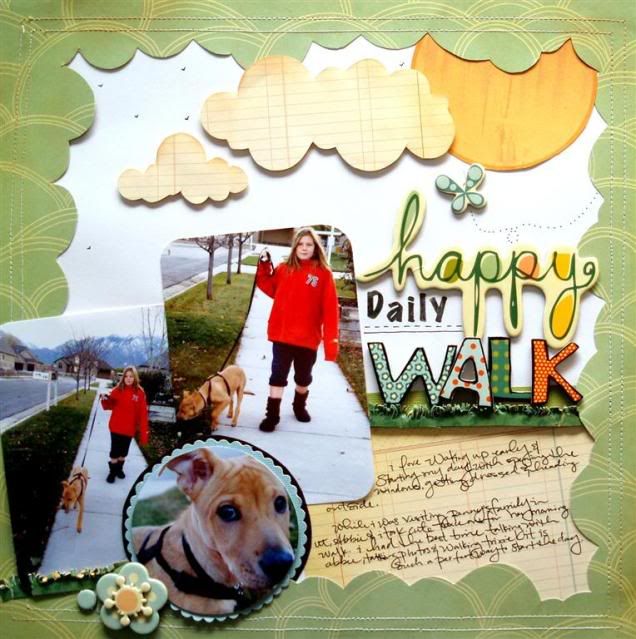 This layout too: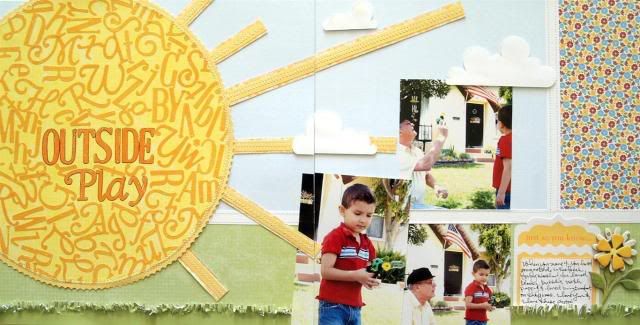 And one more. Do you know which layout it is?