It was Christmas Eve when we went to Nana and Pappy's house (my Mom and Dads) to celebrate. We had a great time exchanging gifts, eating and laughing.Thanks Mom for making such a beautiful dinner and the yummy strudel!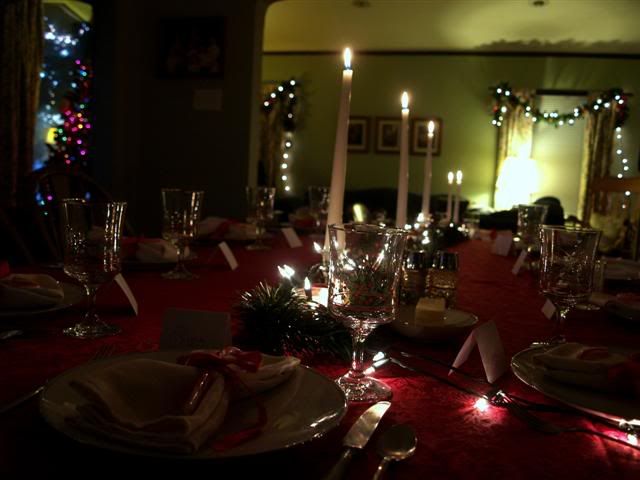 On Christmas day, we had a blast opening gifts and watching the boys love every minute. This year we gave each of the boys $10, to buy each other a gift. Bradley picked two fun games... which we put to uses right away.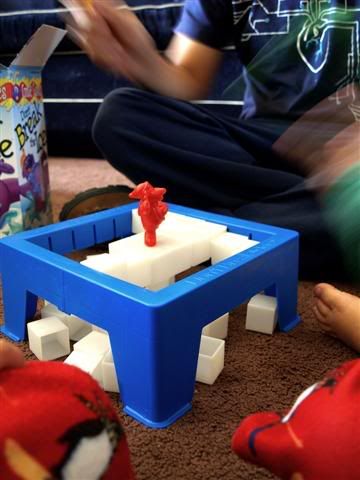 Tomorrow I will be taking down our tree and boxing up all the ornaments. It's amazing how fast this year went by!