This past few days have been a blast, but before I start that... here is a new layout :)
On the 3rd we watched...
on the 4th we watched...
On the 5th we did a lot...
We helped Nana and Pappy decorate their tree...
We picked out our own Christmas tree and it was a BIG one! we got a 7-8 foot tree this year.
The line was crazy loooooong, so I took this photo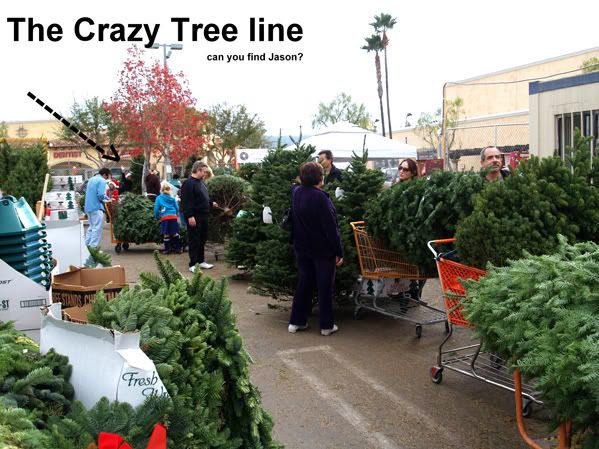 and while decorating we watched this...