I have been making fun of this "cult following" for sometime now. I didn't understand the appeal to it! So... about a month ago I added the movie to my Netflix list and forgot all about it. Then about 2 Wednesdays ago.... I got my new movie. When I opened it... I saw "Twilight" and thought "oh crap!"
Later that day I sat down with Jason to watch it and DANG IT... I actually liked it! A LOT lol
Now I want to see the new movie! Anyways... there I'm now saying it... YES... I like Twilight and I want to see the new move! I'm such a sell out lol!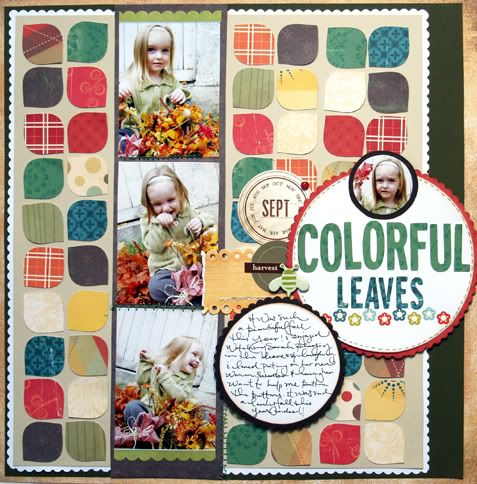 By the way... you can see this layout in the Nov issue of Creating Keepsakes Magazine :)