It was the most perfect day to take pictures! My hair issue ending up working out and I went with a medium/light brown. My sweet niece Abbie came along to be my assistant and to help step up the shots. She was the best helper and being able to hang out with her the whole day was amazing. After dropping the boys off at school, we met up with Stacee at the pier. Right away I LOVED her sunny disposition and laugh. She was such an amazing photographer and easy to work with. We started off down in the sand, next to the waves. We got a lot of funny looks taking my bike down there, because who takes their bike down to the waves? All the time I spent planning out the props for each set, turned out great and helped us use the time wisely. I even changed on the street... to save time. I guess all the years growing up at the beach and changing at my car helped. Don't worry no one saw anything, other than me pulling pants on under a skirt. Towards the end of the shoot we stopped and got lemonade, which was delightful!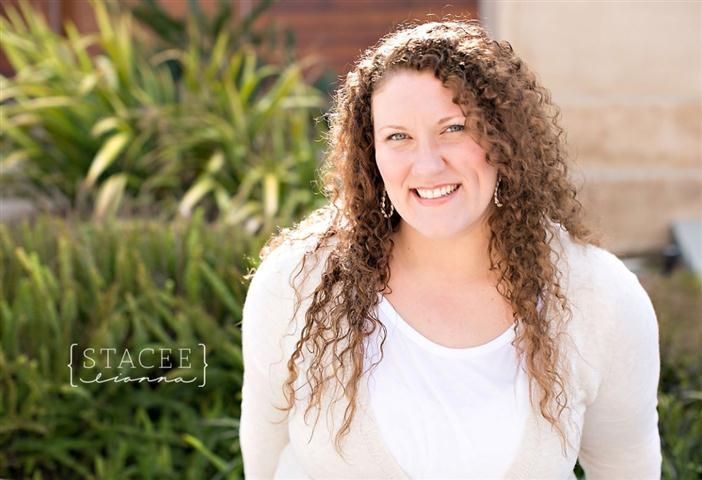 So here is a sneak peek of the shoot with
Stacee
. She takes the best sunlit photos. All in all, it was SUCH a fun day spent with people I adore. If you live local to me... book Stacee. I'm telling you, she is a joy to work with!