I'm so proud of them!
My two beautiful nieces received their Young Women's Medallion
after doing years of serves and reading the Book of Mormon on their own.
It was such a nice little celebration and I was so happy we could go.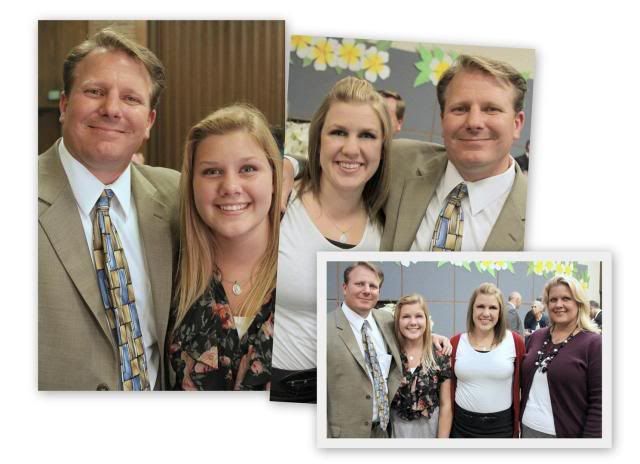 They each got to decorate a table of all the things they've done over the last couple of years.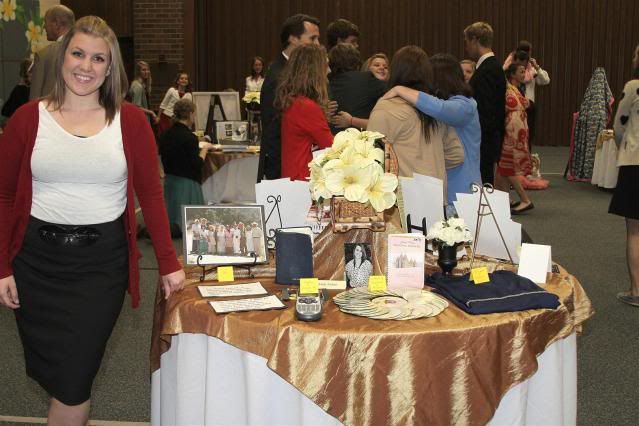 So fun right?!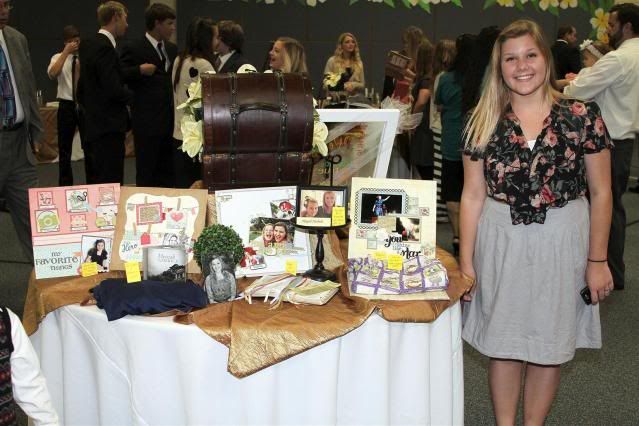 Anyways, I'm so proud of these girls!
Congrats Abba Zabba and Emily Wimmily.