Finally!
We finally have a family Christmas card and photos to share :)
It's been a wild month and Mr. Sonboul's back went out on him this last week,
poor guy.
We finally got our Christmas tree decorated, but as we were
about to put the star on.... the bulb on the star went out!
Am I surprised??? haha not really.
It's kinda how this month has gone.
However, I've laughed through it all and these new photos have
truly cheered me up. So, I thought I would share a few more of my favorites
from the photo shoot I did with our family.
Oh, and as you can see... I'm a blond again.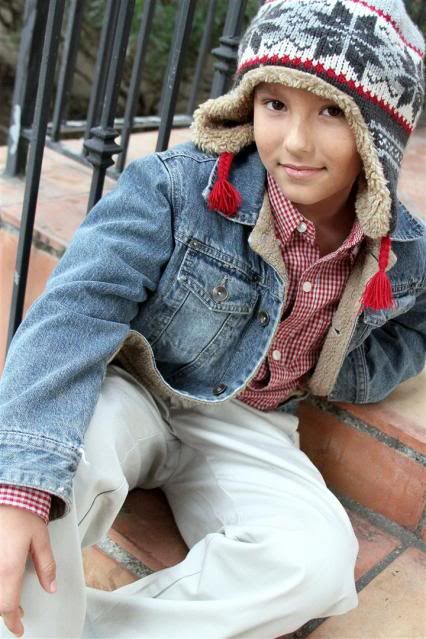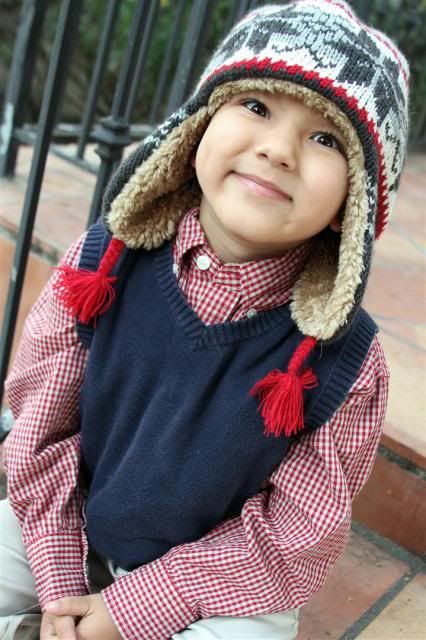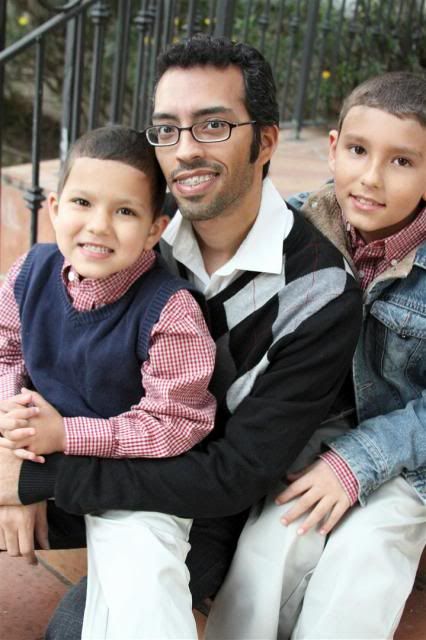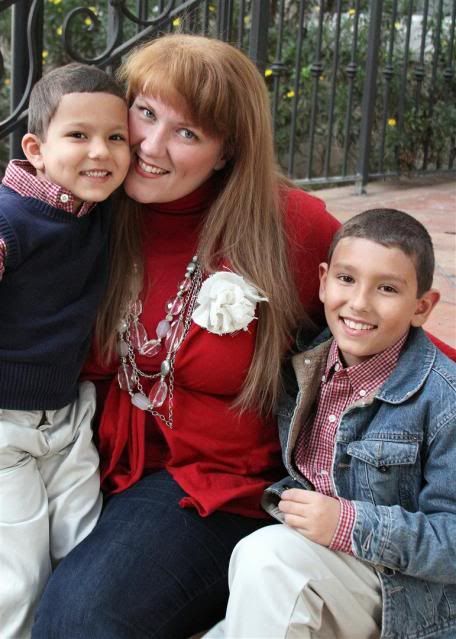 I love this one of Bradley
Bradley took this one of Mr.Sonboul and I :)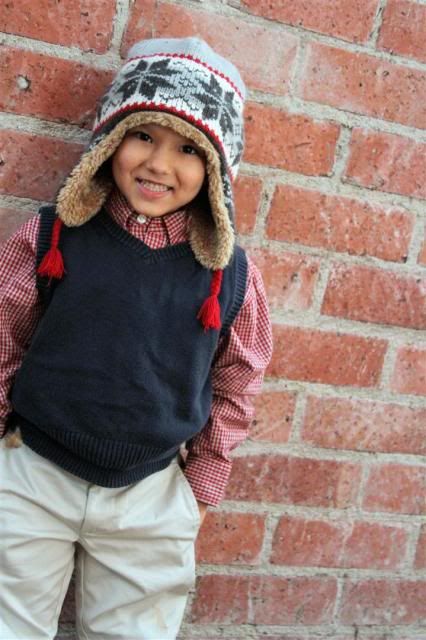 And last...
A photo I want to have on Canvas.
I love these 3 so much and they have richly blessed my life.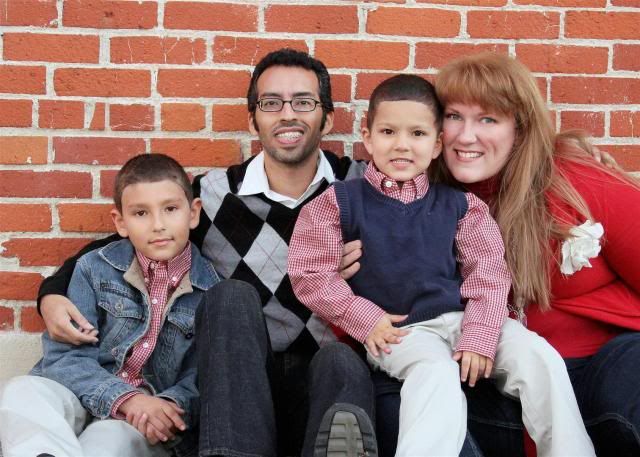 Merry Christmas everyone.
~H