Good day everyone!
Today for my Weight Loss Wednesdays I'm starting something new and here it is.... (turn off music at the bottom of my blog) (PS... ummm sorry for the funny face on the video link haha).
I also forgot to mention don't get the body bug wet. No swimming or showers with it. Here is my progress with it from Monday.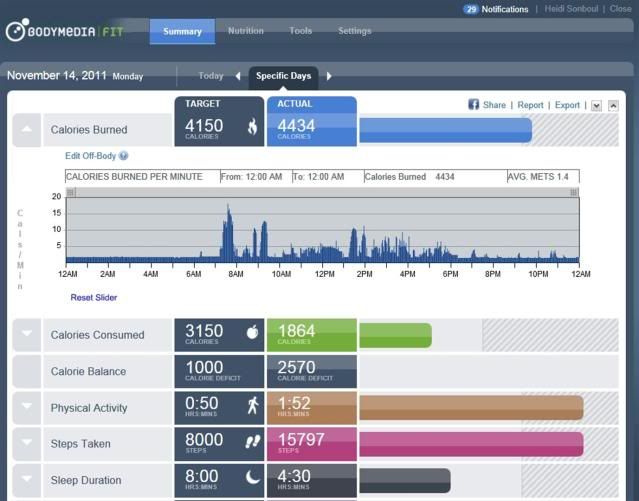 Like I said this thing is awesome and you should totally look into getting one. Here is the link for it and remember when you get it, if the band doesn't feel comfy get the next size up.
Body Bug and bigger arm band
Thanks again for all your support and here is a layout just for fun.
I used lots of
American Crafts
:)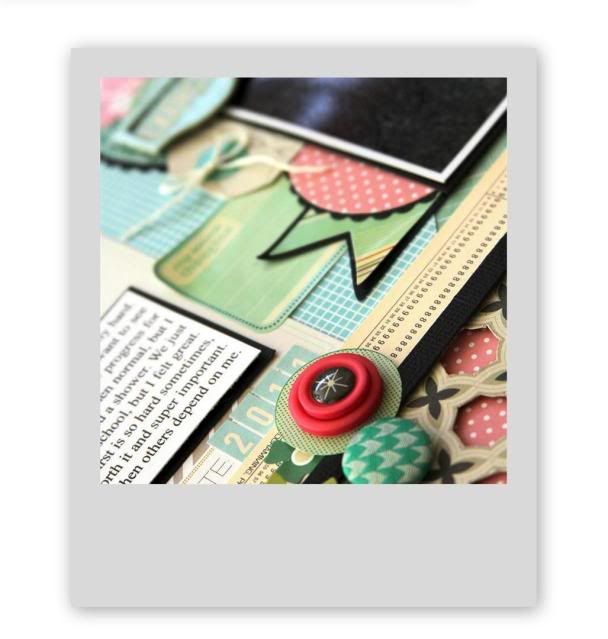 Tomorrow I have something fun to share about Thanks Giving. See you all then.