So, last Friday I was contacted by
American Crafts
asking me to join their 2011-2012 team :)
After 4 years of trying out I have been added to the team. I'm so overjoyed about this, because I heart their goodies! My box came today and it was packed with ALL the new collections and embellishments which just had me almost fainting!
I SO LOOK FORWARD to this new year and working with such a great team. Some of the girls on the team are good friends and I can't wait to get to know all the new girls.
If you haven't seen who made it, you can check it out
here
Today I also have this layout to share. I used my July
Studio Calico Kit
of the month, which I just loved. I think it's because it was so boy heavy! Which you know makes me a happy mommy of boys :)
I posted these photos a while back and they are of Bradley and Jason playing catch at the park. Oh I used my sew easy from
We R Memory Keepers
to create that stitched circle. Oh and that wood heart is from GCD Studios.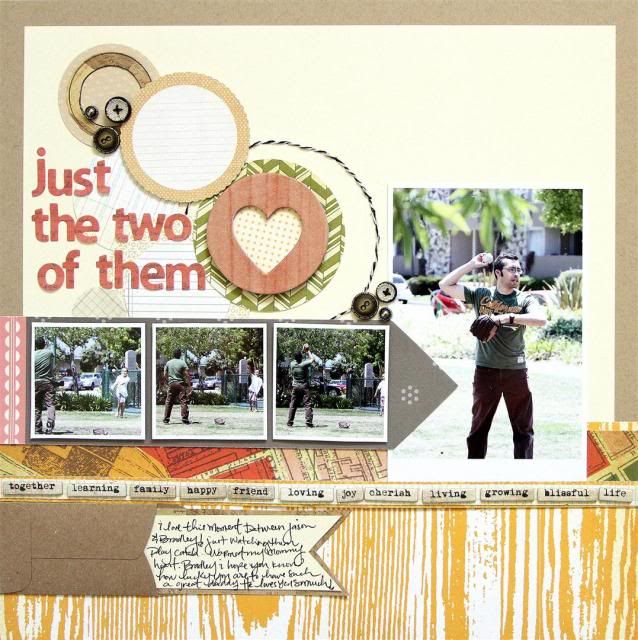 and here is a close up of the layout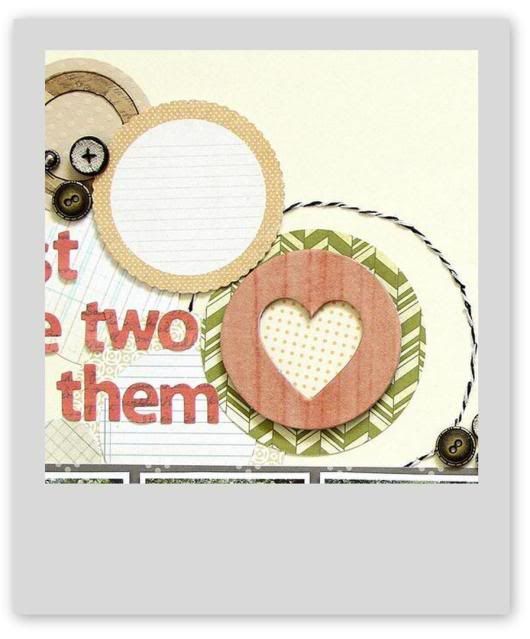 Well, that is it for today. I feel so blessed and I can't believe that I Heidi Marie... am an American Crafts TEAM MEMBER! WOOHOO! This is a total dream come true.