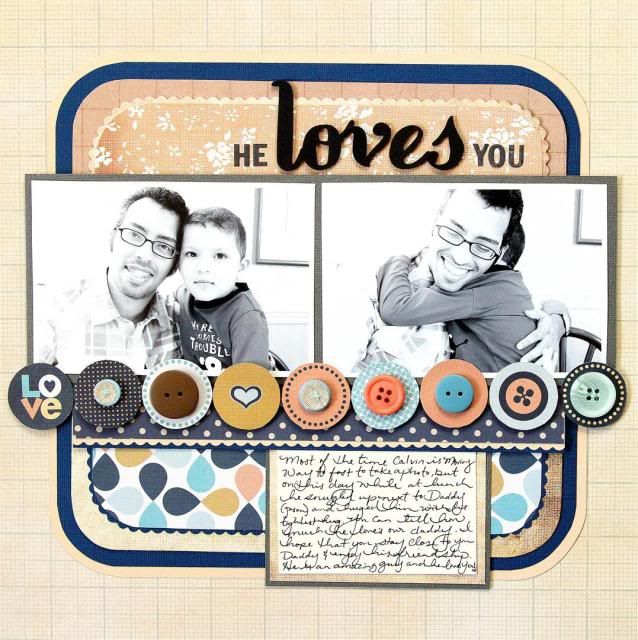 Alright, I'm back to share my layout from the GCD Studios news letter. I used the Animal Crackers and Soul Food collections. These are the photos I posted on a my a few days back.
Also, while visiting our friends home I took this picture of Calvin. I'm not surprised that he was doing this, because Calvin loves being a free bird. I'm just happy I was there to capture it ;) I hope that this summer I get many more picture like this.
Next week, I plan to make a summer album kinda like
Ali's Christmas
albums she makes.
See to later
~H