My beautiful niece is getting married on March 26th and because I was so happy for her I volunteered to make her wedding invitations. Right around CHA time I found out that she needed 285 invites. Normally that number wouldn't scare me, but it came right around CHA work and HSN work I do for Anna Griffin. I had one of those moments "oh crap.... I don't know if I have enough Heidi power to get them done".
I decided to call me mom, my sister and her daughter to come and hang out and help make them. Thank Heavens I did, because it made it go so much faster. I LOVE MY FAMILY!
We got about 50% of them done the first day.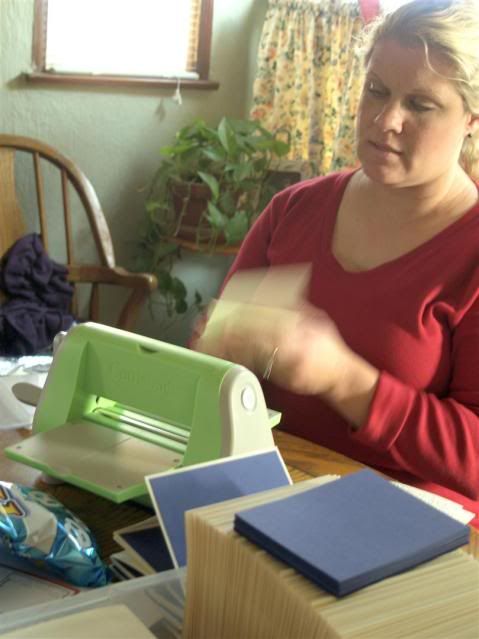 Over the next week and 1/2 I worked on them by myself, but finally finished the last card at 4am on a Monday morning (I LOVE YOU JASON for helping on this last night. He stayed up until 1am helping me).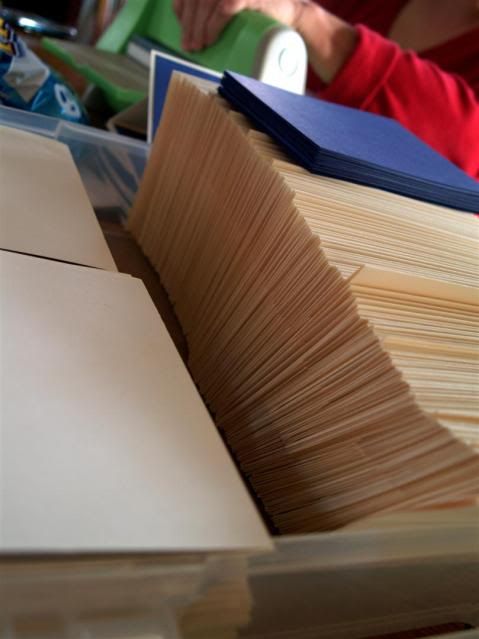 After putting in tons of hours my niece has some pretty darn amazing wedding invitations. Priscila LOVED them when they arrived on her door steps just a few days later. She made fun of me because I used (almost) a whole roll of packing tap. It was raining when they left here, so I wanted to make sure they would all be okay. haha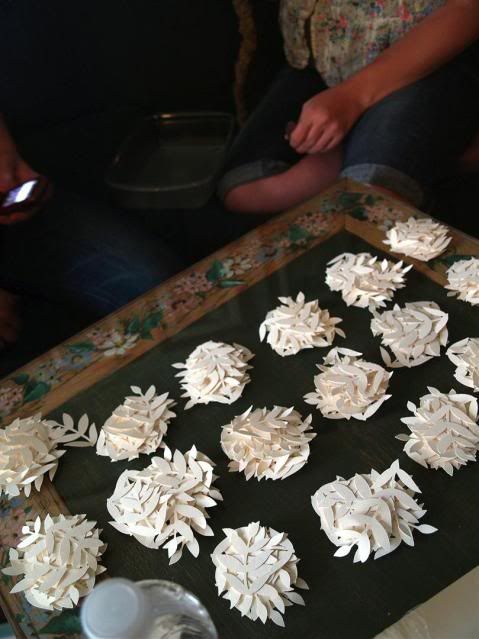 Anyways, Here is a sneak peek of them and I'll post the rest of it more closer to the wedding. I'm so excited to help with the wedding and to be the photographer. I have some cut things planned for their big day and the pictures.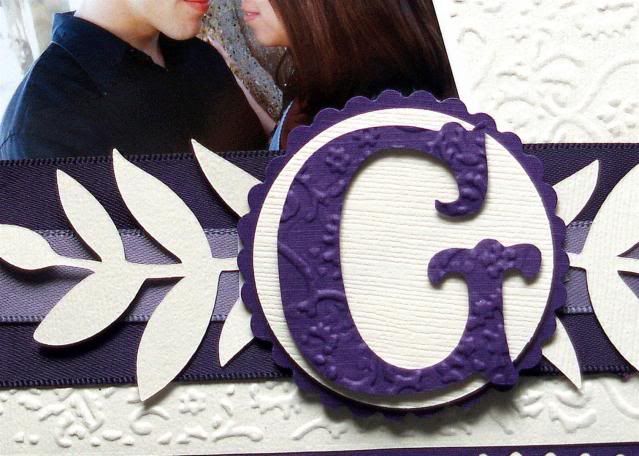 Also , My brother is trying to get his reader ship up on his site... so here it is.
If you can, just click it to help :)
http://www.autoinsurancebreak.com/