I went to bed last night around 9:30pm which is sooo early for most people, but I think I just needed it after "coming down" from CHA. I was so happy as my head laid down on my favorite pillow... the only bad thing is that
my body has a built in timer
and now I'm up at crazy 4:30am! lol
So, I thought I'd blog to start the day, but first something crafty :)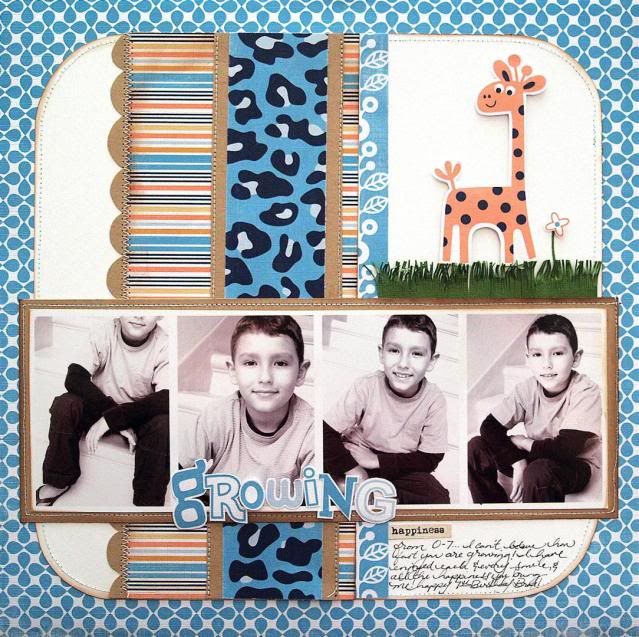 I made this layout for GCD's booth. It's from their new Animal Crackers collection and I just love it's bold patterns. This collection makes me so happy because I have two boys and it fits them well.
Next I want to say "I love you Jason, Bradley and Calvin"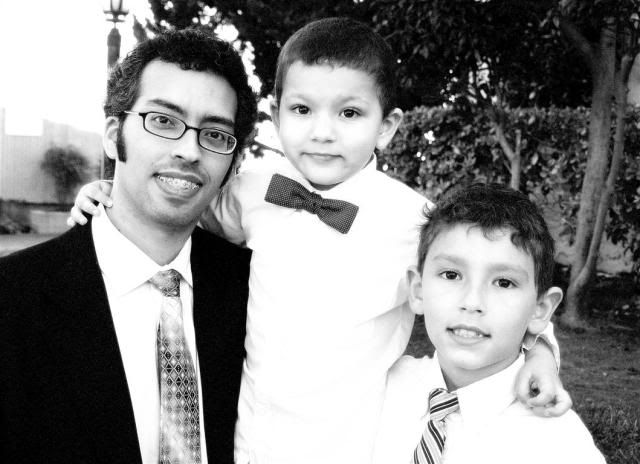 Over this past month, I spent a lot of time away from them getting everything ready for the show and they were all so patient with me. This weeks... I feel so blessed to have a hubby like Jason! As I started to make dinner last night...he "decided" to wash 3 loads of laundry! AND when I started to stress about the little messes here and there, he helped me clean up the house.
Now that the show is done, we have gone back to the almost normal life. We watched a movie before bed time, we had a fun FHE, and I made dinner! WOOT!
Again... I love you Jason, Bradley and Calvin! You boys are my world...my everything!
I can tell that today is going to be a GREAT day!
~H