About 3 years ago our local LDS- LA Temple's Visitor Center went under construction. Each visit to the temple I would ask Jason "Man... are they ever going to finish the renovation?"
Then 3 weeks ago my question was finally answered and I'm in love!
We drove up there today and saw the most beautiful sight. My friend said it best... 'It's almost like a mini Disneyland". Just look at these CUTE little houses!
this is the Kids area and I love this little bush. lol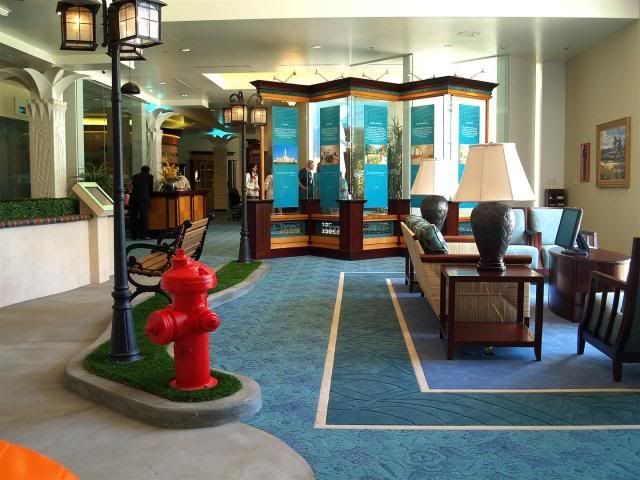 It's so beautiful and peaceful.
They have "family rooms" where you can watch church videos
And this... oh man...it's just amazing. MAKE SURE YOU STOP IN THIS ROOM!
This is the outside and I love the BIG windows.
After walking around the visitor Center, we walked around the gardens of the temple. I took these pictures of us just relaxing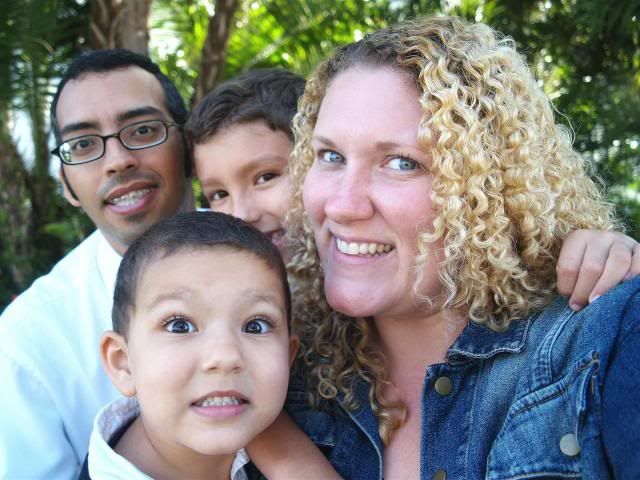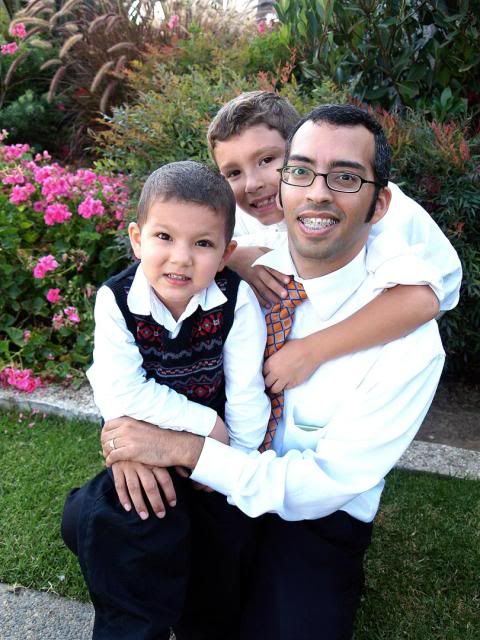 If you haven't gone, you really should. It's so amazingly beautiful and like I said before... "Peaceful".
for more info click
here
I feel so blessed to live by the temple
~H