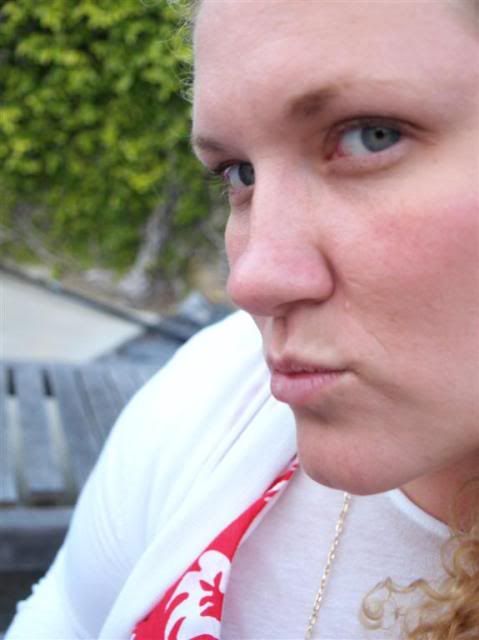 The night before Mothers Day I got crazy sick with food poisoning! When in doubt... DON'T EAT IT! Later that night Jason, brought me this for mothers day. Things I love and needed
On Sunday, we went to church with my sister's family and around 12pm headed to her home. It was a day filled with fun new memories and laughs. I love my family and their silly ways!
While Penny (my oldest sister) finished up dinner, the family chowed down on some delicious cheesy chips and other random things.
Now, normally I don't want the boys playing with uncle Scott... Because I'm worried he'll break them, But this was a VERY sweet moment. I love this photo. Then 5 minutes later he taught Calvin to hit him with this tube! lol ... see what I mean?! We love you Uncle Scott.
After the chips were all eaten up, Amber and Emily did a little show and tell :)
When Penny was almost done cooking, grandpa Dan "made" Emily load the dish washer.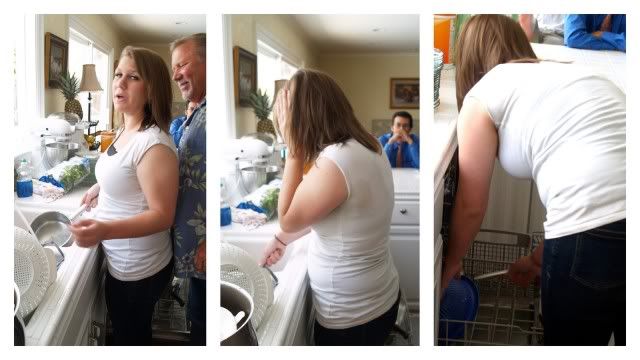 When dinner time rolled around, we all sat down to a YUMMY lasagna dinner. I brought all the pies. Penny also had chocolate covered strawberries and fresh whipped cream. SO delightful!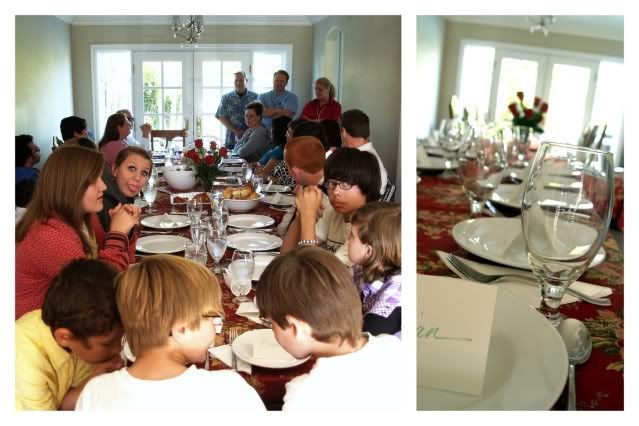 Here are some random photos Emily took. I plan to use this photo as blackmail someday. haha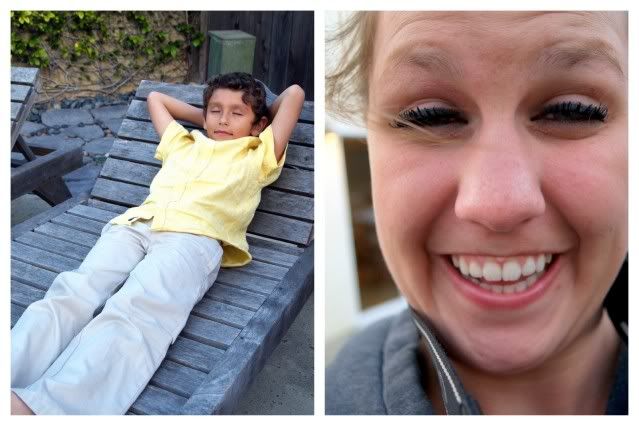 After the food was gone, I opened Bradley's gift to me :)
Thanks so much peanut butter, so such a beautiful and sweet gift. I LOVE THEM and YOU!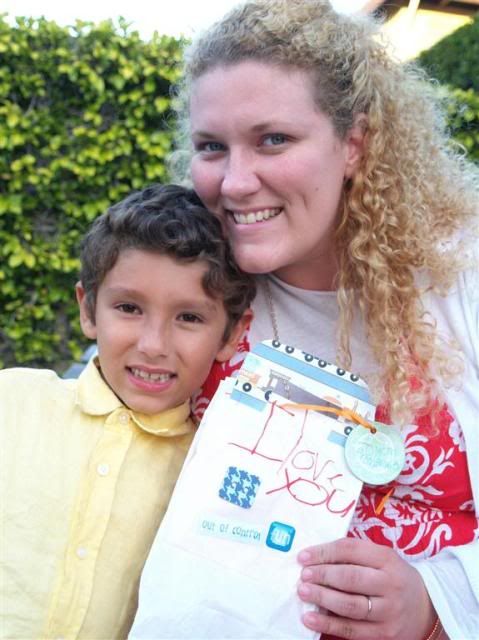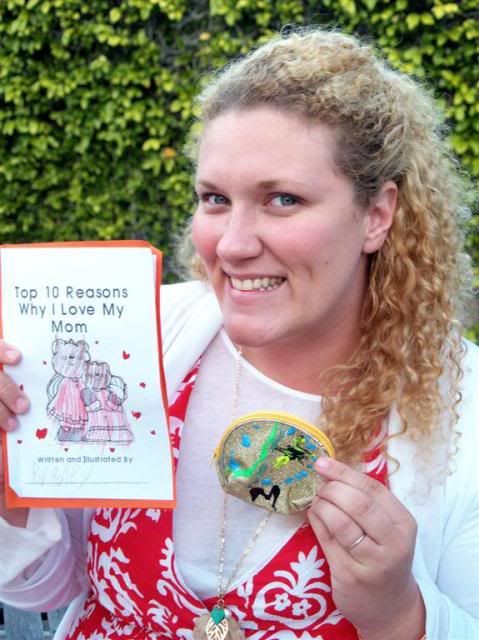 Dear Bradley and Calvin,
I want you boys to know how MUCH I love you! You make my everyday perfect with your hugs and kisses. Thank you for loving me as a mommy and trusting me!
~ Mommy