We live really close to a fresh produce stand and we did a quick stop there on Friday (while Jason was camping in the mountains for school).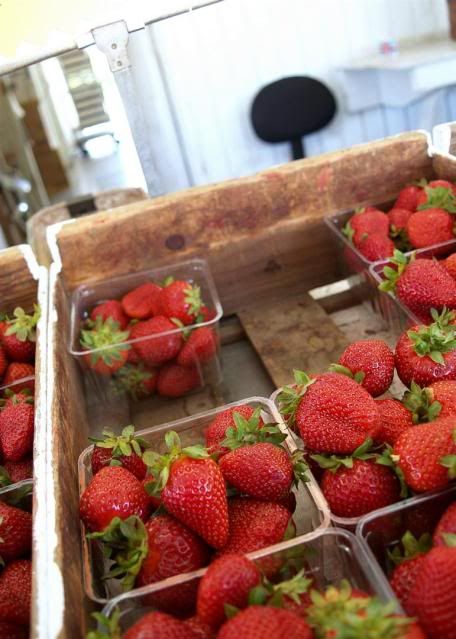 I love that we live in the city and we can still get fresh produce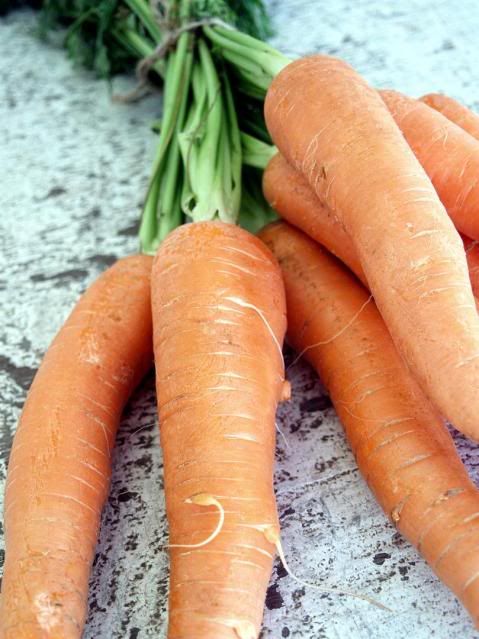 The small farm land is owned by a family and they are the MOST delightful/kind people.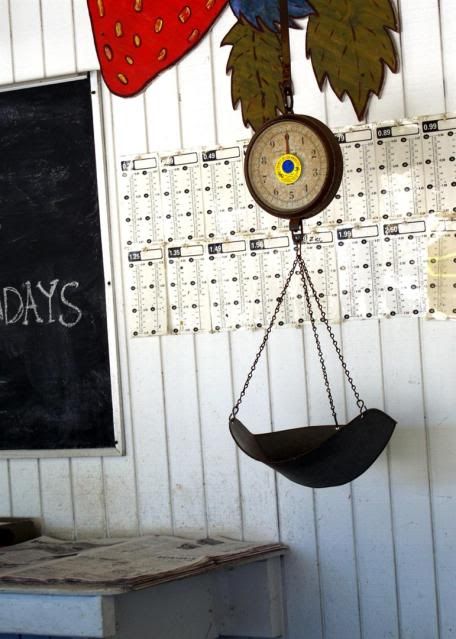 I can't wait to scrap these.