WHAT A
TRULY
PERFECT THANKS GIVING!
We started off the day by heading over to Nana and Pappy's, so I could take picture of her cooking. Every year I miss out on these photos and this year... I made sure I didn't :)
This is the reason why I come to dinner! YUMMY potatoes lol
While we all waited for the food to be ready:
Jason watched a show with the boys (I love this photo)
I taught dad all about 'Play List' and he LOVED IT!
I photographed our lovely table :)
Then at 1:30pm we all sat down, to bless our food and eat!
People that came:
Jon's family
My little family
Lonnie Scott (Uncle)
Dale(Pappy's friend)
Nana
Pappy
Total people: 13
Doesn't this look yummy... It sooo was!
And here we all are :)
This is a small group for us! We are missing many people this year, because...
Adam and Leslie just had a new baby back in UT :)
Penny's family is moving back here in Jan 2010 from UT :)
Rob's family stayed with Penny's family in UT
Tammy's family are saving the money for ... MAYBE... SUMMER! I SOOO HOPE THAT ONE happens!!! Which means we might have a summer reunion!
Anyways, It was the PERFECT DAY and the PERFECT WEEKEND! I loved every second of it!
I missed all my family that couldn't make it, but like I said... I'm crossing my fingers for summer!
And now... scrappy stuff: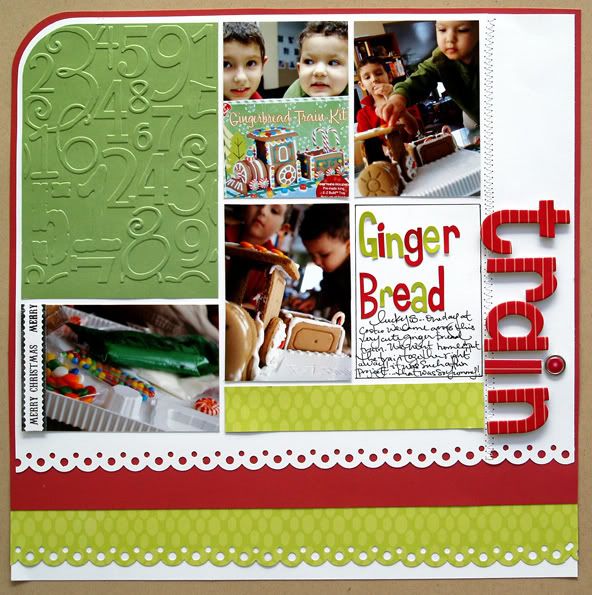 ~H