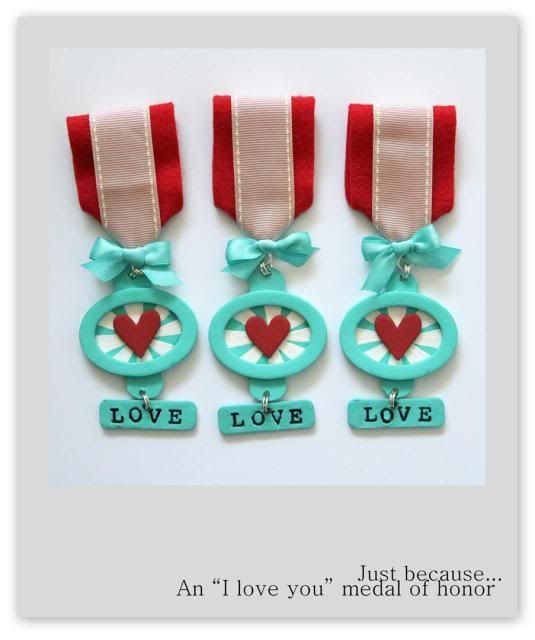 It's been a long day and so I think I will let my photos do the talking. This is super easy to make and costs almost nothing for the supplies.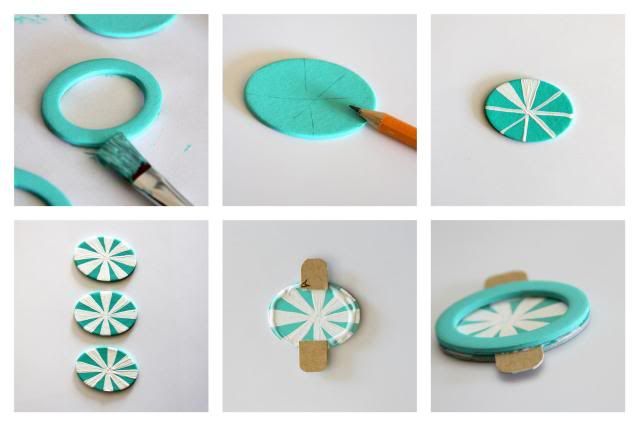 Did you get that so far?
And now do this...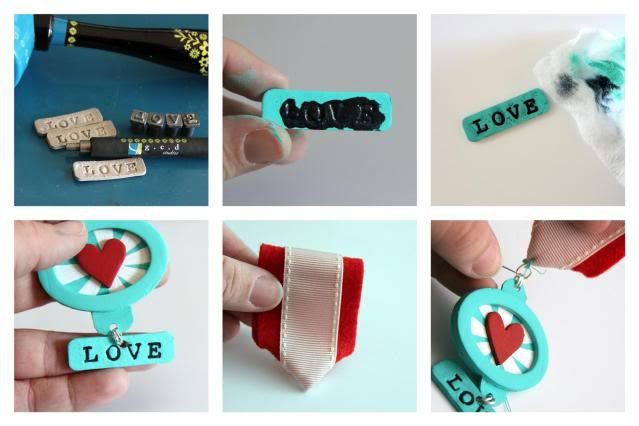 I plan on giving these to my 3 guys in my life.
Sexy Mr. Sonboul, Bradley and Calvin.
Cost For all the of these:
I had all of these supplies around my home and it just took getting them together to make them. However, the cost of all the items together are about $4.oo